How wonderful is it that nobody need to wait a single moment before starting to improve the world. 
– Anne Frank
Living on the ocean witnessing raw nature from a bird's eye view seeing with the effects of climate change and the impacts we are having on the environment, is a real life changer. The future is really in our hands. If we can change the way we consume and think, we can begin repairing the damaging cycle we are in. I have hope together we can make a difference. Here are some ways you can start helping! 
Reduce. Reuse. Reduce… More!
 Encourage others to reduce. Say no to single use plastic. Think conservation not convenience.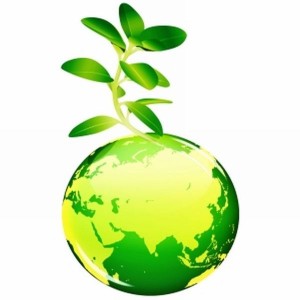 Start taking steps to a better greener planet.
.
Click HERE to take action! Lend your voice to a campaign, help us work toward a sustainable future!
.

Help our beaches! Find a place near you.
.
Our nation's fish population is in jeopardy!
Send an email to Congress to help stop the bill that could destroy the future of our fish and ocean environment!
 Say no to animal captivity. Save Lolita.
Read more about her story and ways you can help. click here>>> Free Lolita!
Be sure to visit our "Products we love"  Eco-friendly companies helping our planet one product at a time.

And Lastly If You See A Piece Of Trash, Pick It Up! Lets create a better cleaner world.