10 years of furry love and happiness…
Our dog Beau has been a special part of our lives ever since we rescued him in Colorado. A mountain climbing furry companion turned water dog. This kind gentle lovable sailing soul that has touched many lives along the way. Right by our side through our journey, he is a not only part of our sailing crew but a very special part of our family.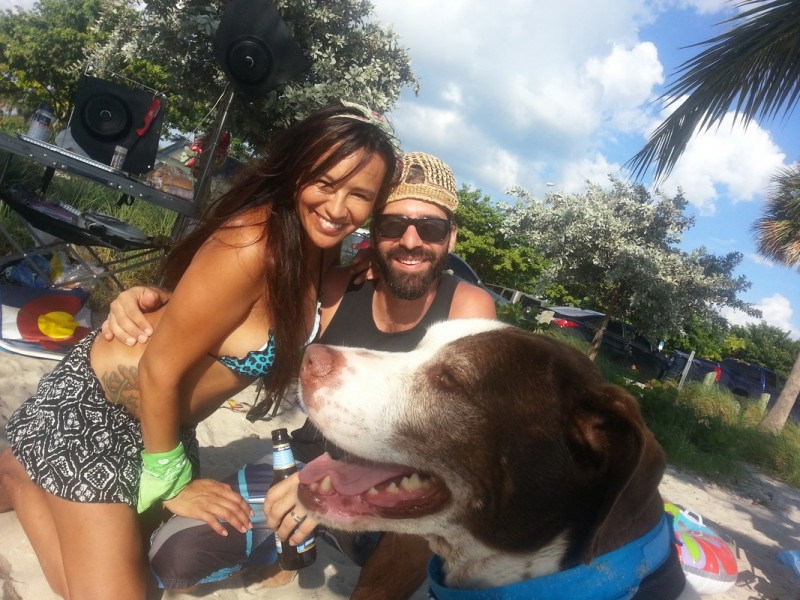 This year he turned 10 years old!! With that we decided to celebrate a day just – for – him. A fun filled day at the beach with all his buddies and most of all a day where he could swim his heart out and play.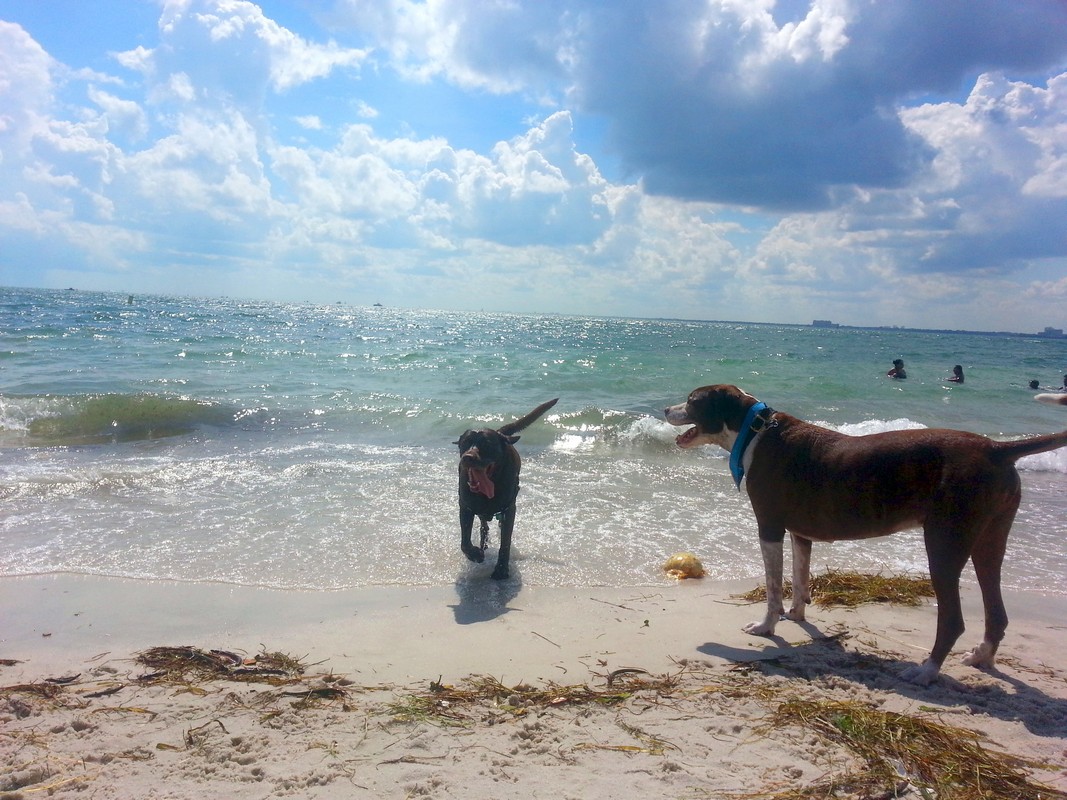 A four legged reminder to live each day to the fullest, life is too short and time goes by like the wind especially for our furry ones. A creature that teaches us the real purpose of our lives…. to be happy and give love.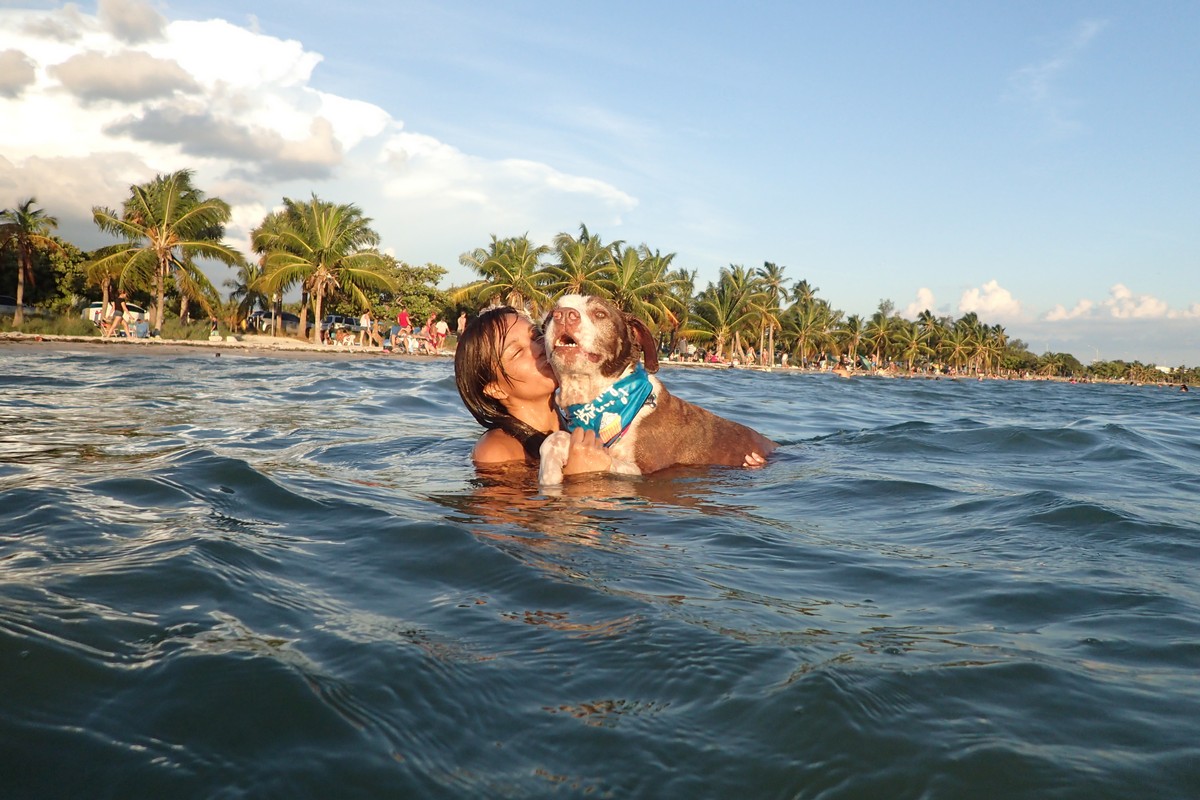 Happy Beau-day!