Just this past week our family came to visit for my birthday, such a nice gift in itself! The last time we were together was about a year and half ago. Seeing their faces again felt like a warm ray from the sun, comforting and familiar. Living on this boat it seems time is irrelevant on the ocean, it really goes by like the wind. Being sailors we try to make the most of our time and wind 😉  so this time around it was all about fun in the sun with our family. Simply having a good time sailing celebrating life and taking in all the good.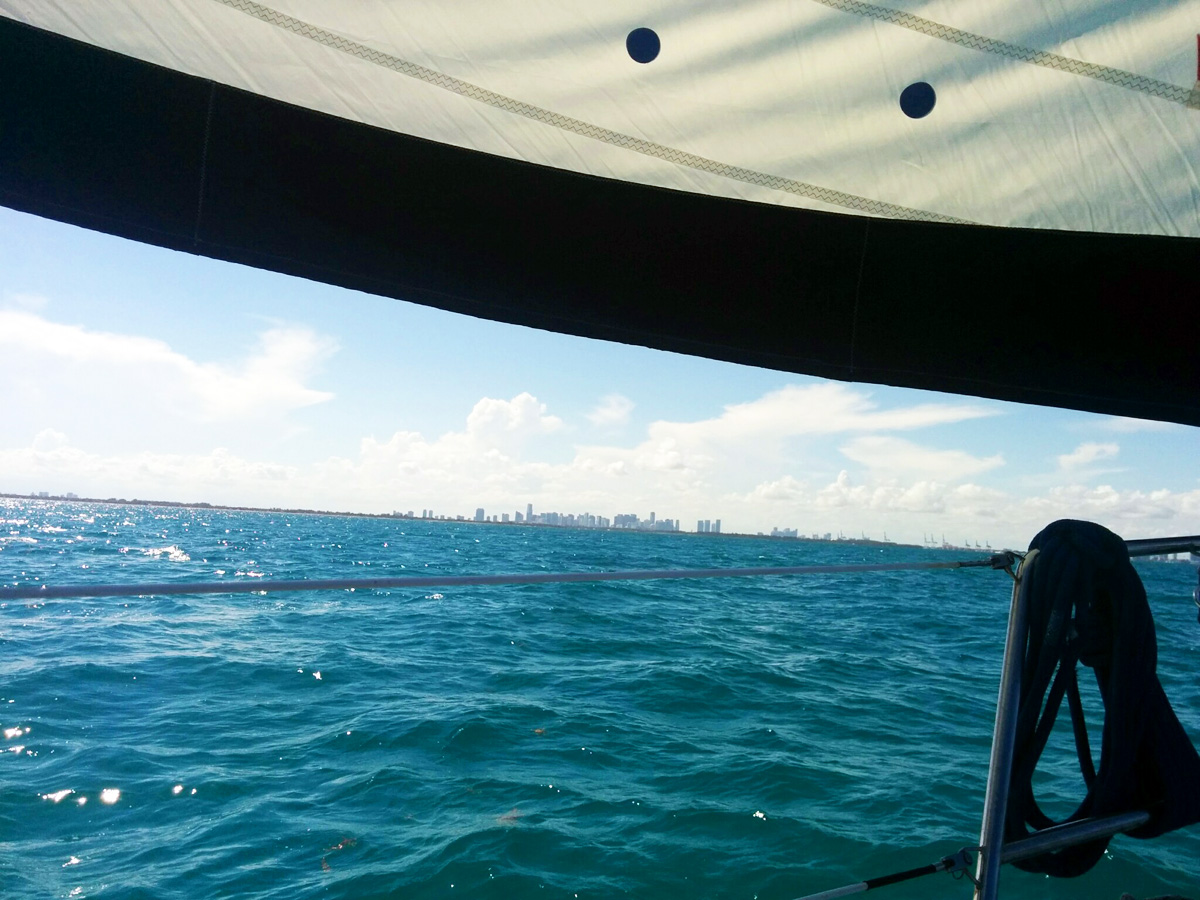 We took them on a round trip sail from Miami to Key Largo. Anchored in Key Largo for a couple of nights and had a blast. A short but sweet occasion with some great sailing in between.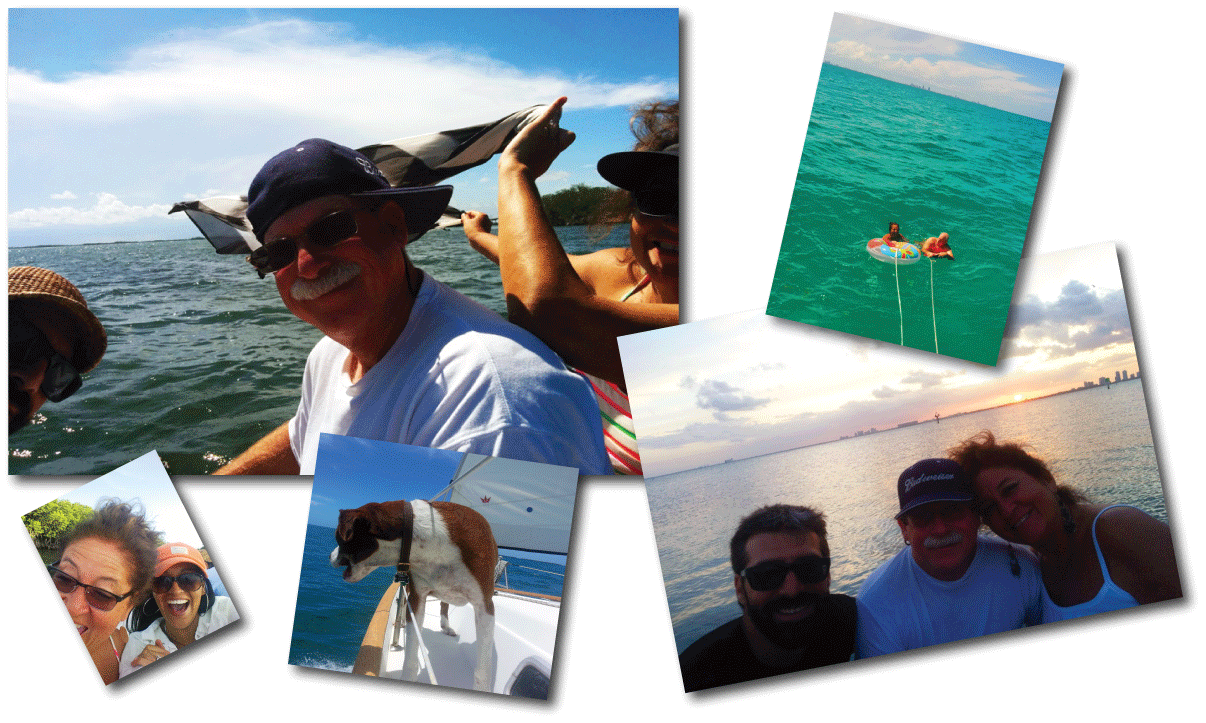 On my birthday the day we are to set sail I discovered something special. Not only did we sail the whole day which is special in itself but the day started out with a Frito Pie breakfast! Something I never heard of Frito Pies, what?? And for breakfast? Why not! My mother- in-law Cecilia took over my galley and insisted I do nothing but watch. What- a- treat. She is awesome and now this woman has taught me a new recipe. Since I love to cook but even more so learning new recipes, I thought I would share this one with you. Because its really really good! A dish that has a special place in my  heart/ belly mmmm
Cecilia's Frito Pies –

New Mexico

Recipe



You will need a bag of Frito's
Pinto beans (can is fine)
1 Onion
2 Tomatoes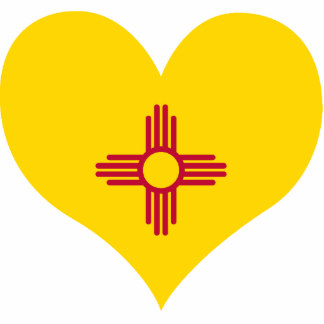 1 head of Lettuce
4 Garlic cloves
Shredded cheese
Salt to taste
Pepper add accordingly
Garlic powder (add as much as you like)
1/4 cup of flour
4- 5 cups of water
1 tablespoon of butter
1- 2 lbs  of Hamburger meat
and most importantly New Mexican Red Chile! As much as I love green Chile from New Mexico this is one of the rare cases where Red chile hits the spot.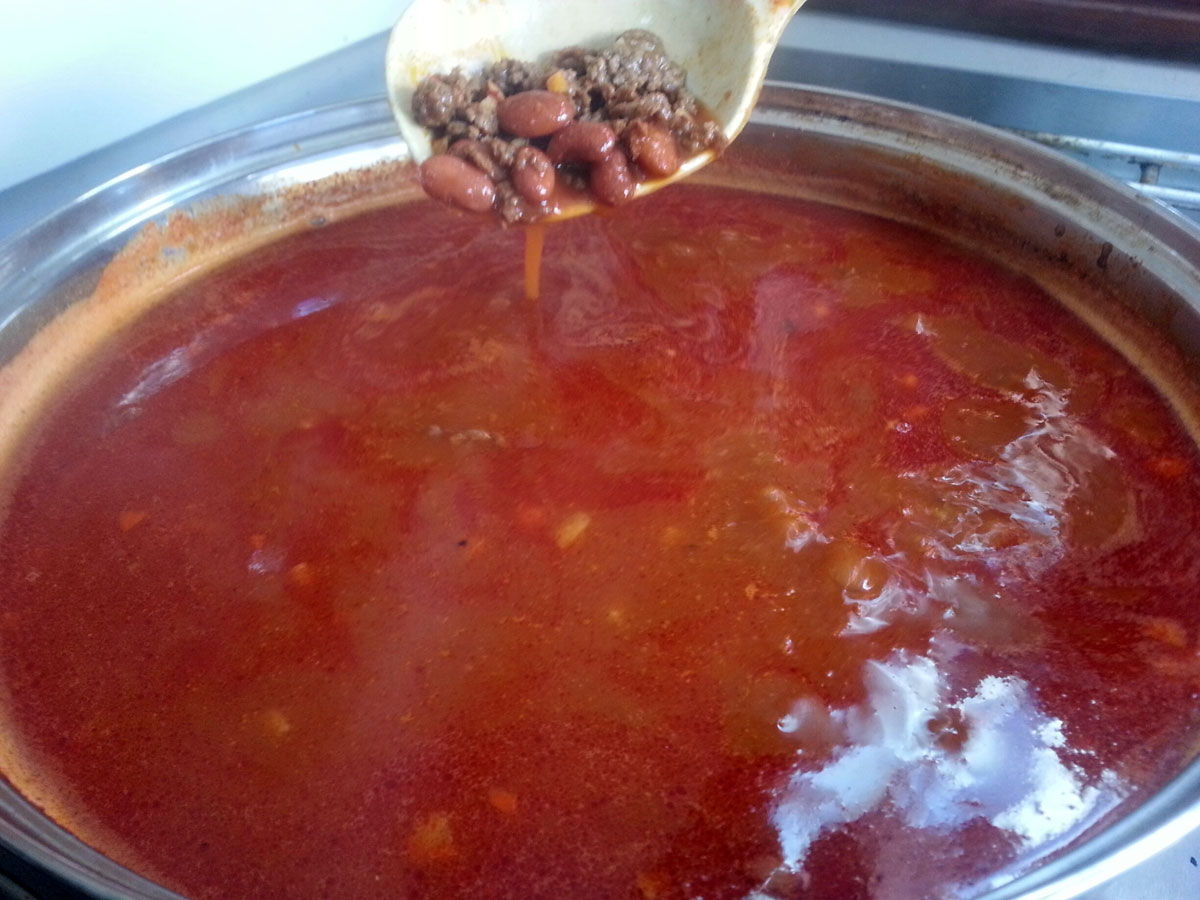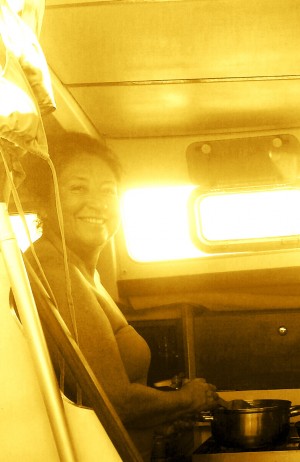 Directions: You prepare the vegetable toppings and set aside. Shred lettuce, dice tomatoes and onions. You can now mince the garlic then add to hamburger in a pan. Cook till brown. Lower heat, add flour and mix till all the flour is thoroughly distributed on the hamburger. Slowly add red chile and water and keep stirring. You can raise the heat if you want a faster result but make sure to watch the consistency you don't want the chile to become too thick, if this happens simply add more water. Now you can add the salt, garlic salt and pepper to your liking. In a separate pan heat up the beans add a tablespoon of butter and a pinch of salt. If your limited on stove space like me, you can just add the beans into the pot of red chili. Now that everything is heated and ready you can now start the layering.
In a bowl, add the red chile first> then the beans> then frito's >more red chile add some cheese> then add your lettuce, onions, and tomatoes.
That's it, eat and be happy! 
>>>>>>>WARNING!!! You will want a second serving!<<<<<<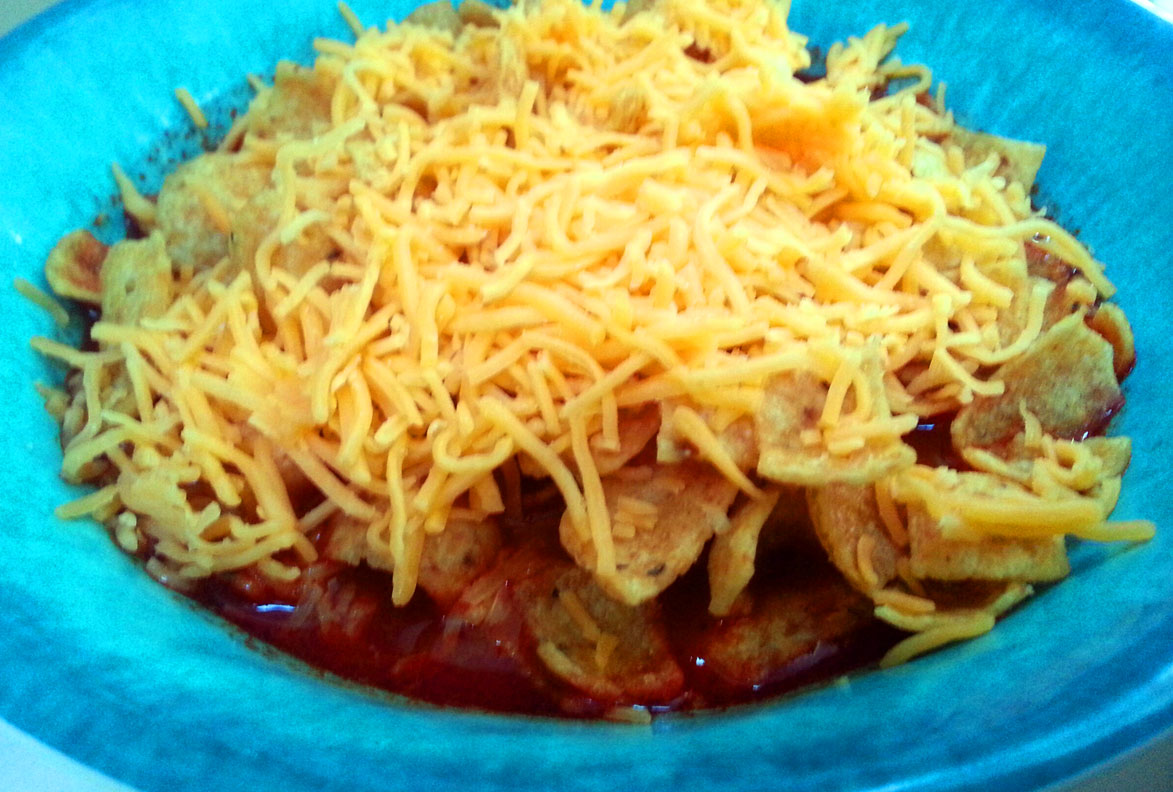 Its always awesome when family comes to visit and a special treat to have the smells of home fill in our little sailboat on the ocean with love. Even though they are back home now, we will always keep them close to our hearts. Whether near or far its the special moments we remember that keep the connection strong and now in this particular case slightly spicy 😉 We sail on with our tummies full and await the next round of family to arrive…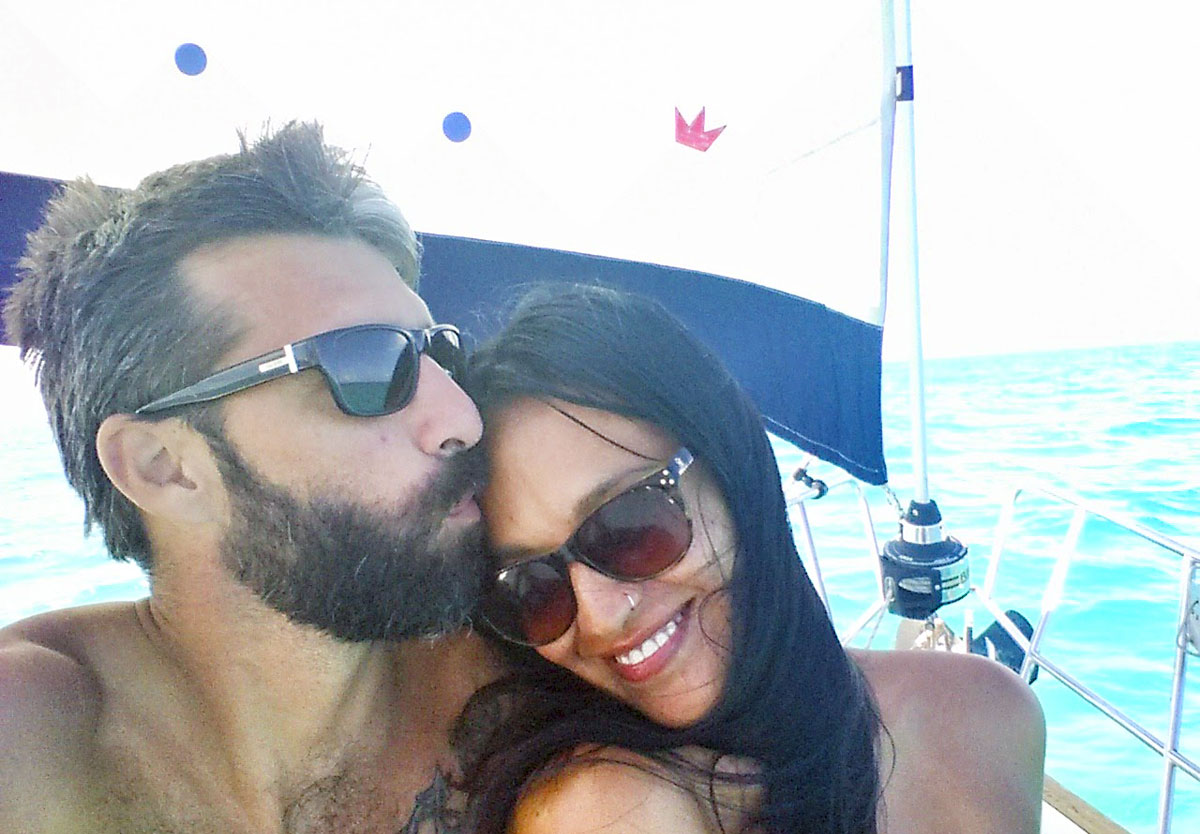 Sure was a happy birthday, love everything that comes from New Mexico especially this guy 😉