The Marquesas, located about 25 nautical miles West of Key West. A beautiful array of islands that form almost a horseshoe like enclosure.

We anchored on the West side of the island, with shallow waters, tidal rivers, shifting sand and coral heads only visible by eye navigating these waters you must be aware at all times. Considering the current and expected wind predictions the anchorage was a perfect spot and also a great setup to view the sunset. Within the islands there is a shallow bay, nothing we can go into with our boat. It made for a perfect opportunity for an adventure by dinghy.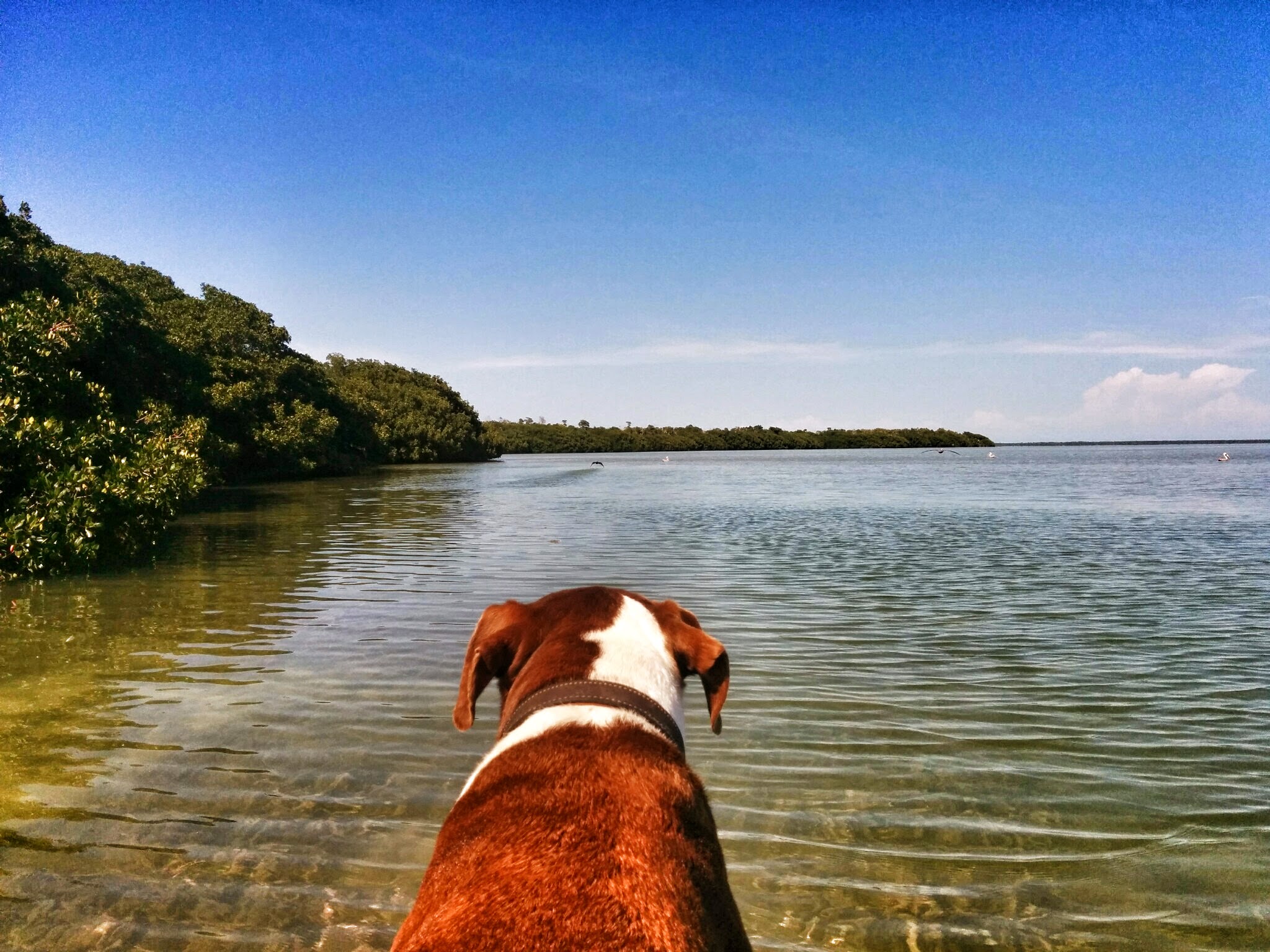 Exploring our surroundings by dinghy we found out, for being a deserted area there is lots of life here. Birds in the background calling, fish in the distance splashing, branches breaking from who knows what. Very cool place.
The beaches here are heavenly.
Waters here are so clear and the temperature, like a warm bath. Serene. Then!!! Just as we are taking a walk on the beach….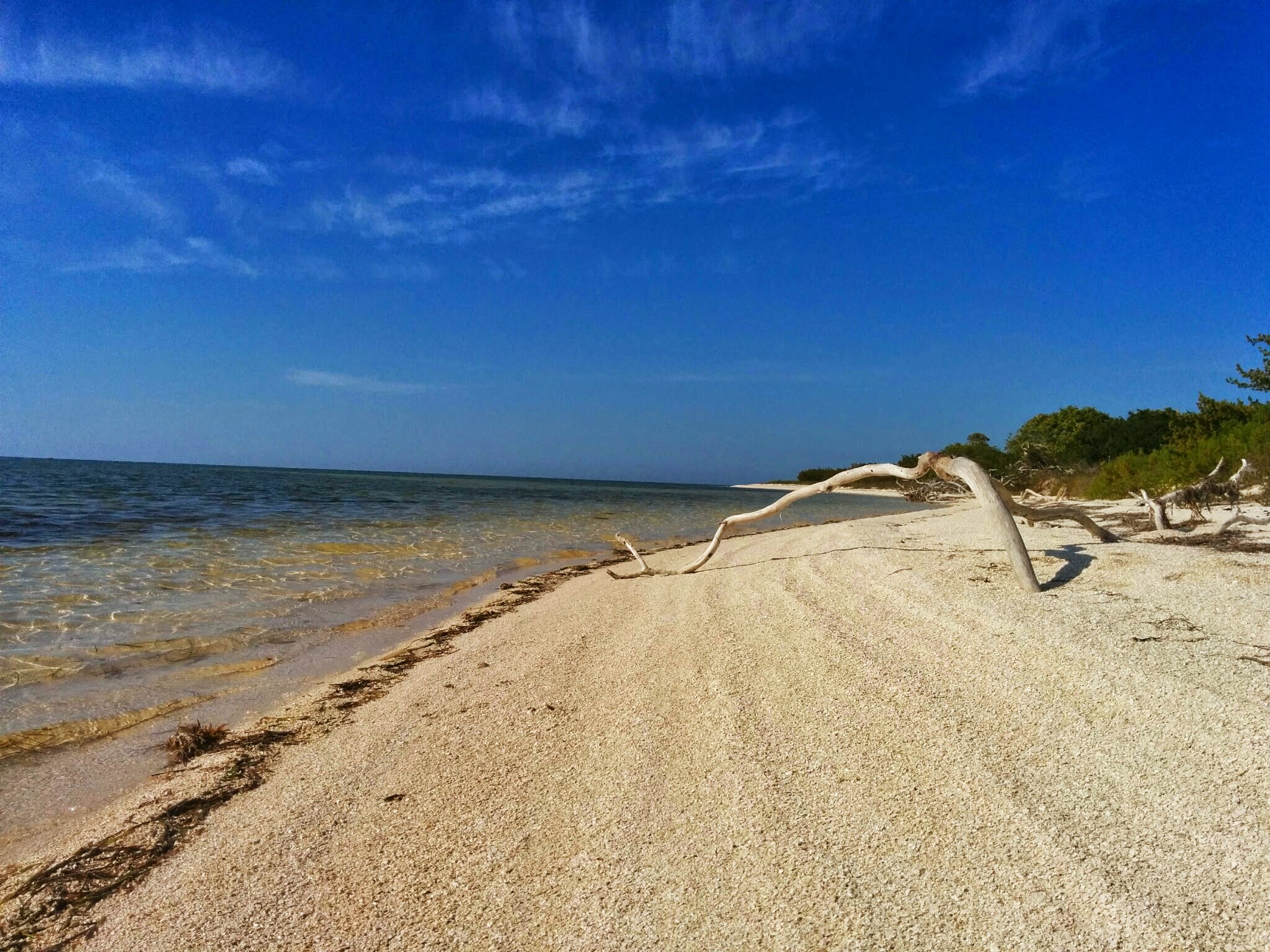 Rescue Mission: HOOKED BIRD
I notice this bird as we came closer he didn't fly away. We say hi to him and he seems to just look at us. Interesting? As we get closer we notice he has a hook sticking out the side of his beak and a short piece of fishing line still attached to it. He looked at us as if to tell us something. With no hesitation we took the opportunity to conduct our very own rescue mission and he was totally a willing patient.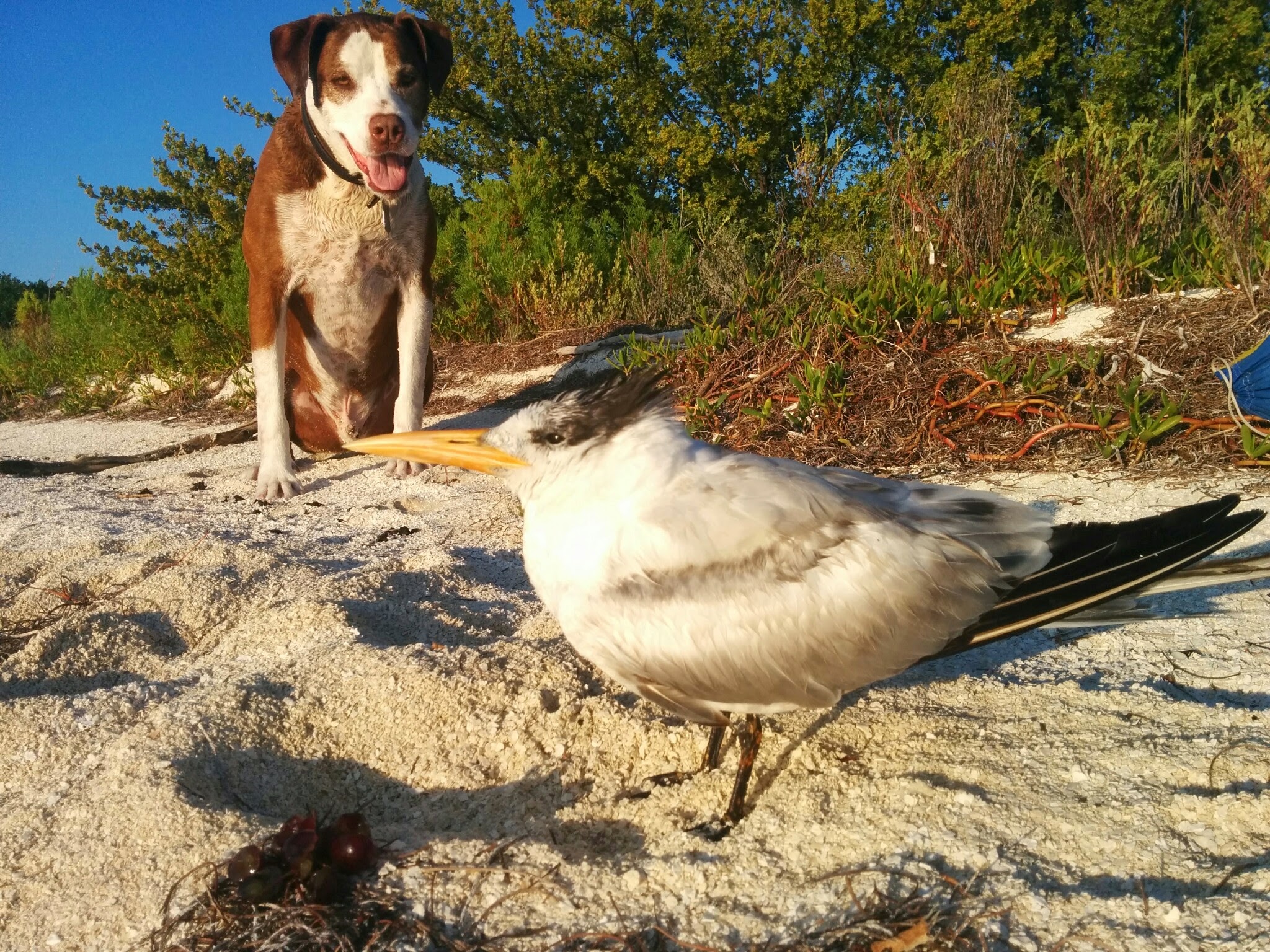 We successfully removed the hook, it took both Ryan and I to do the minor surgery. It was a tough situation for a couple of minutes and the bird was a real trooper. I think he was happy we helped him because right after he looked at all of us in the eyes, giving each of us a personal thank you.
So much so that he let us hang out with him for a while. Since we didn't know how long he was in that hook situation, we assumed he would be hungry. We had just finished eating all our snacks we had on us so we set out to hunt for some food for the little guy. We set him up a nice worm dinner and some water. Our first rescue mission of the year, accomplished. One happy bird and 3 content sailors we head back to the boat to rest. We wish the bird good luck and hope he will live long and hook free.
Now it's on to the next stop, the Dry Tortugas or as Ponce de Leon would say Las Tortugas!
  No internet, no phones, nada since we left Key West. This is our remote getaway. A little disconnect. Time to recharge our batteries.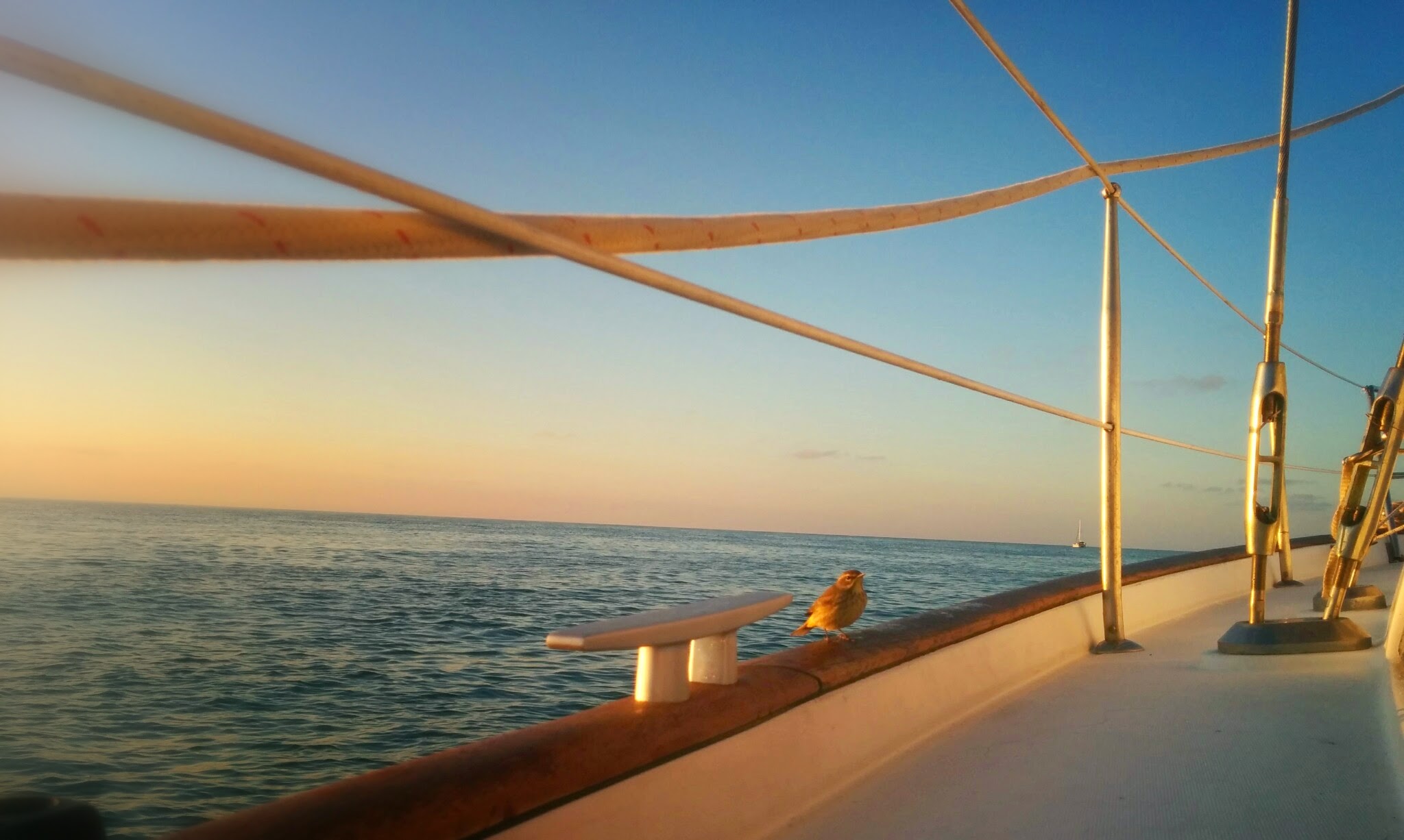 The next morning as we are getting ready to make way for the Dry Tortugas a little friend pays us a visit. I think a particular bird might have told him something because he sang the most beautiful song that morning…..