One of our favorite ways to explore and discover the hidden treasures of any place we visit on land is by scooter. And in Key West where parking is limited I think this is the best (and super fun) way to get a good feel of this awesome place. Being here before quite a few times we have discovered Key West has many hidden treasures and below is a list of a couple of must do's while in Key West….and if you rent a scooter you are sure to have an adventure!
1. Rent a scooter. This place will pick you up and drop you off anywhere for free!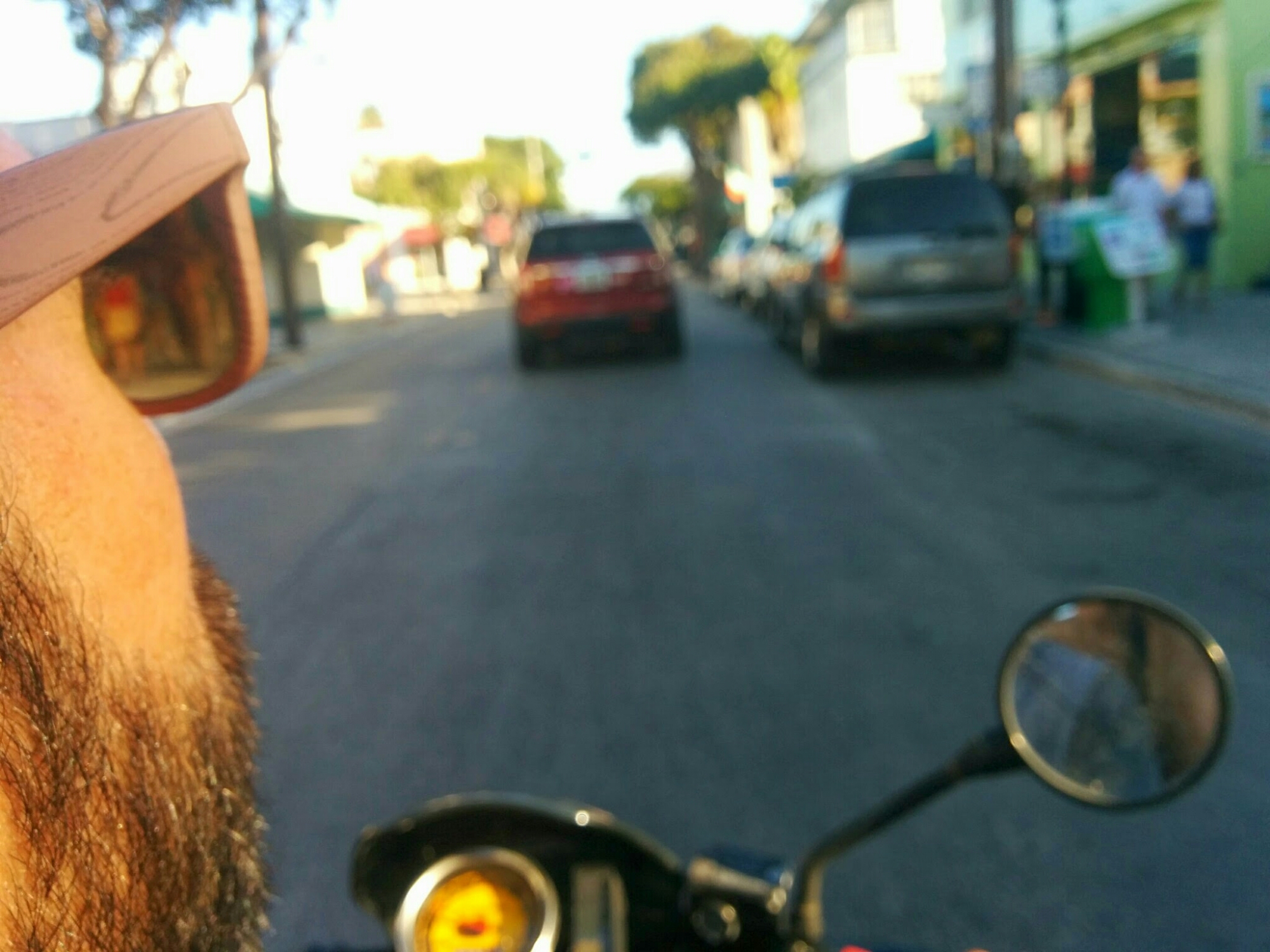 2. Hang out with someone new. I love people. I have found everyone loves where they are from and if you genuinely care they will share with you secret treasures/ their favorite hang outs. This is key to finding the best spots. Usually if it's off the beaten path it's gonna be worth it.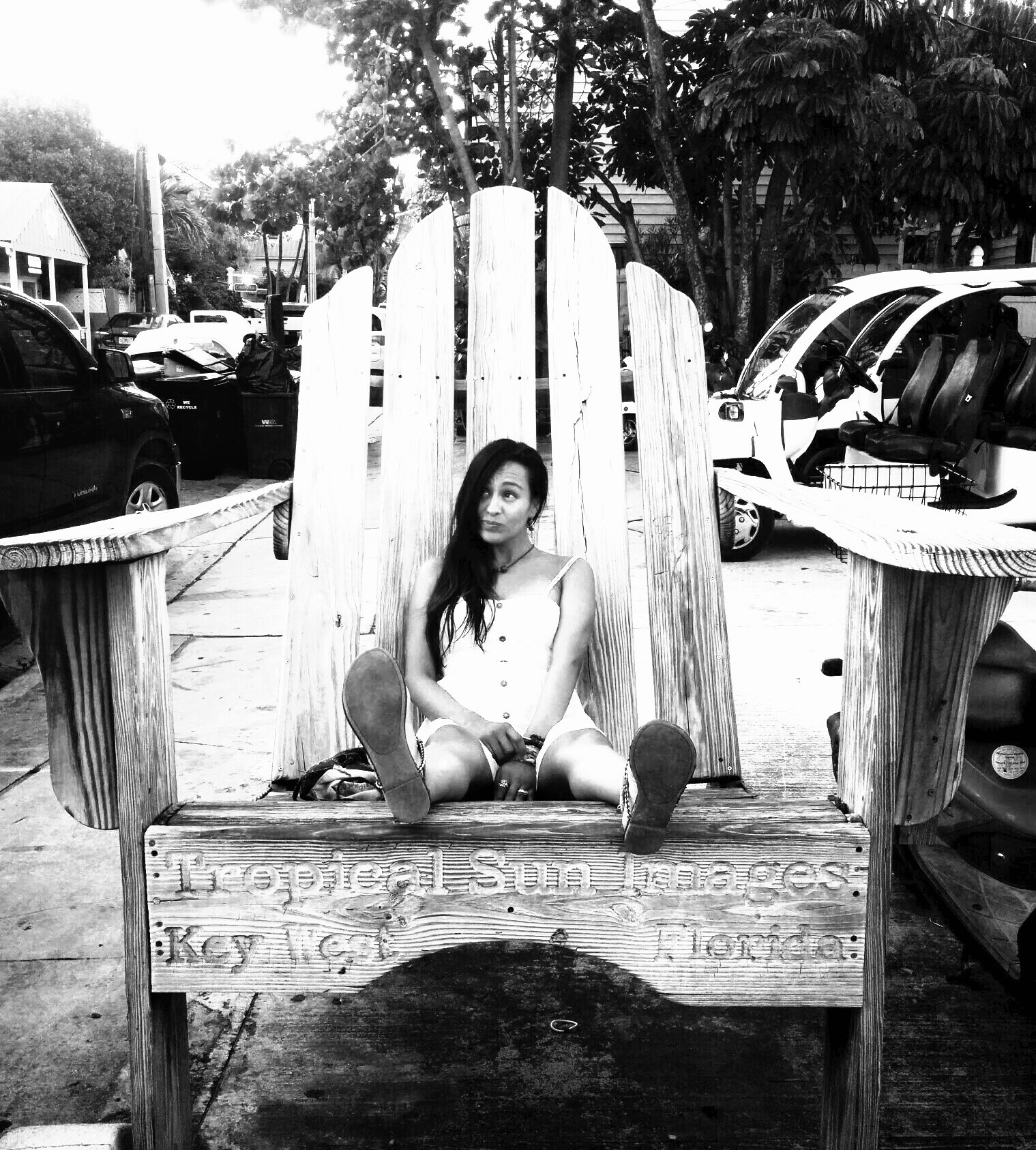 3. Have lunch by the water and don't forget the key lime pie! With many restaurants to choose from, doing research is great but I have to say some of the best places are ones we stumble upon. That being said here are a few things to look out for in finding a good place:
*If you like seafood look for fishing boats the closer a restaurant is to these guys the fresher the source. Fresh catches in limited amounts you won't find any frozen stuff here in bulk and that's how it should be.
*The smaller the place the better.
*Hogfish in Stock Island we love.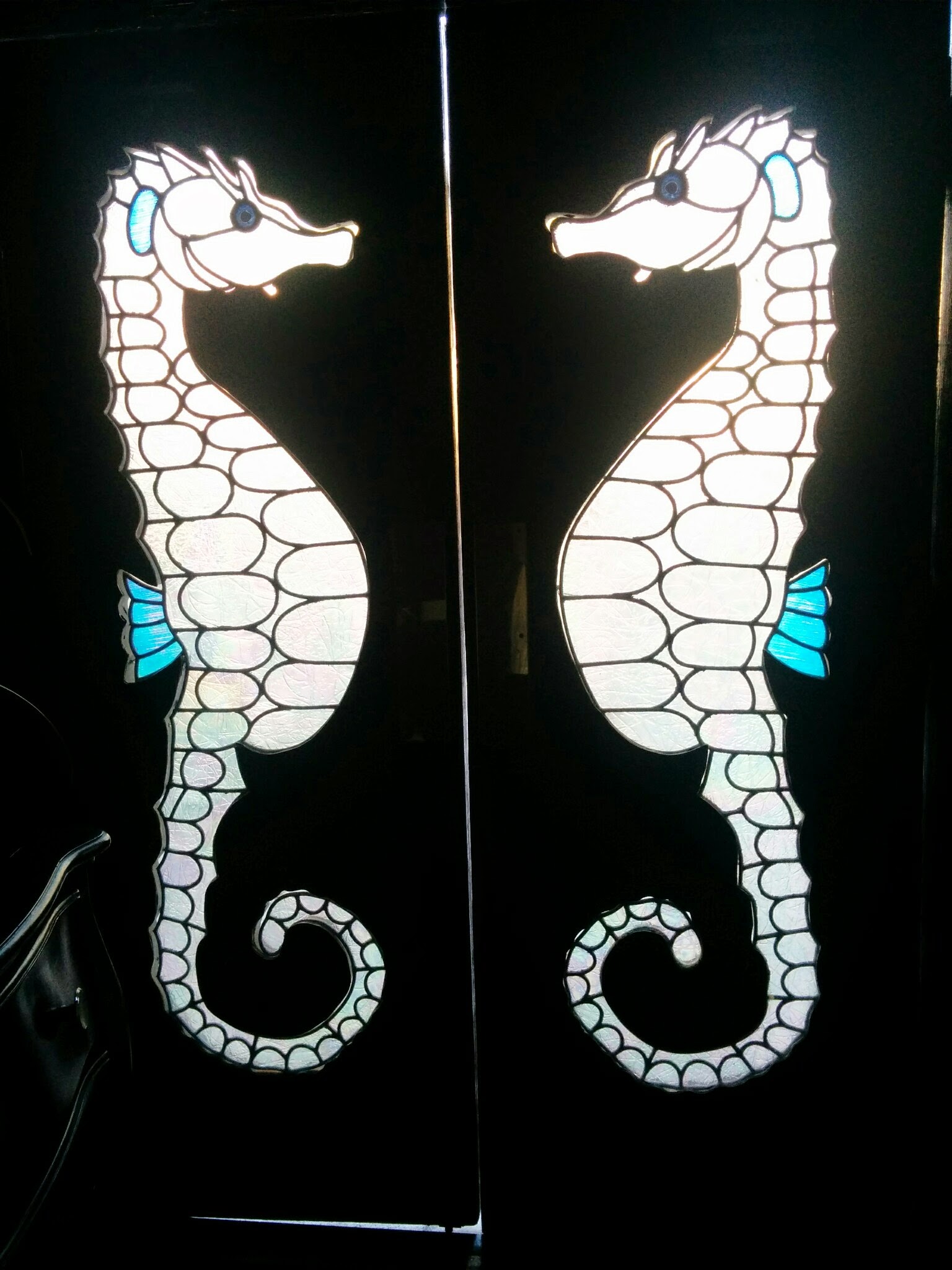 4. Go East, with all the tourists from the cruise ships in Key West -Especially Duval street it's nice to get away from the herd. Go East and explore. You will find the best places, create your own path and enjoy the journey!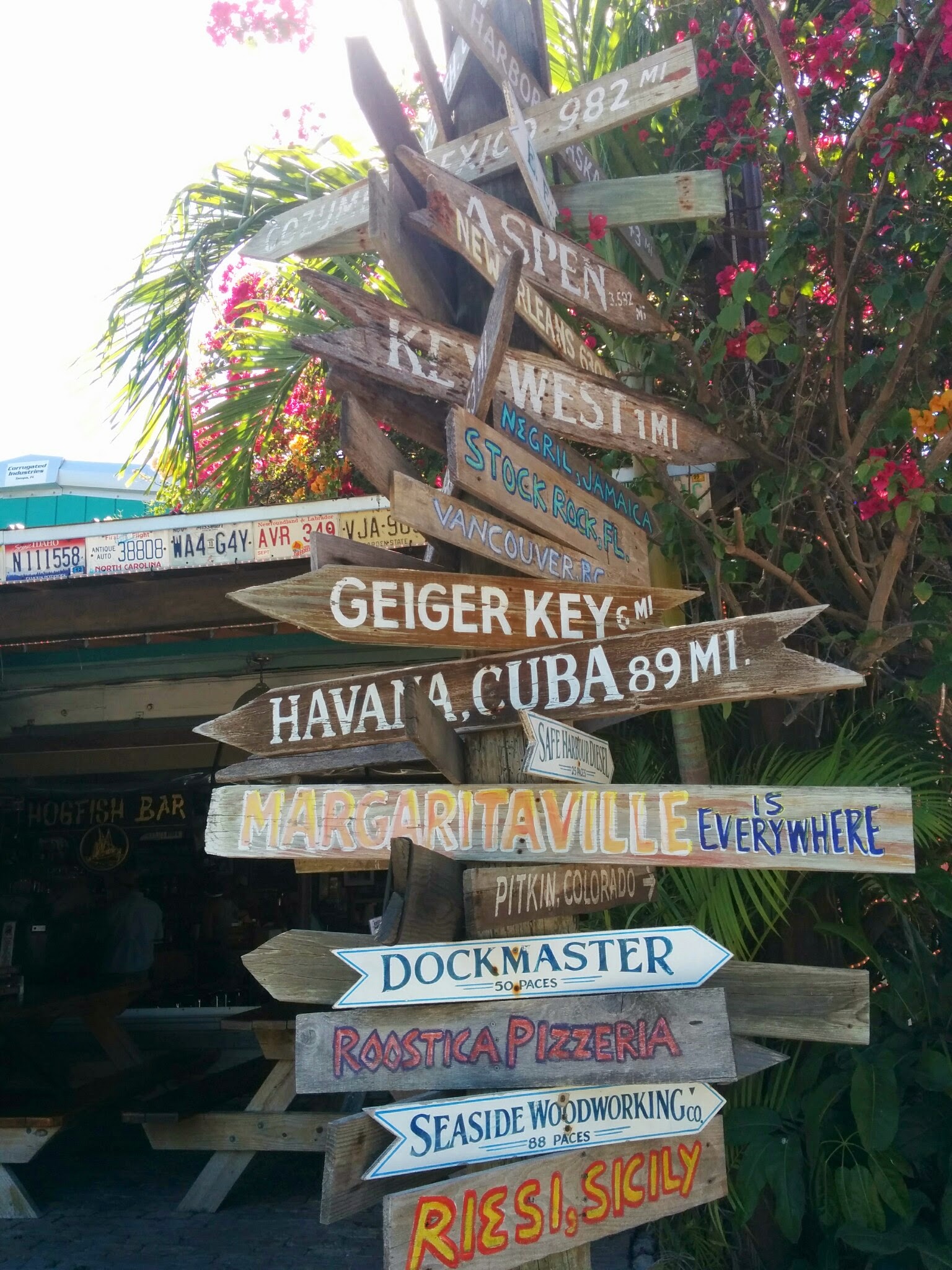 5 & 6. Take the ocean view drive and stop to enjoy nature. No waiting in line here. And the spa treatments the fish give are the best!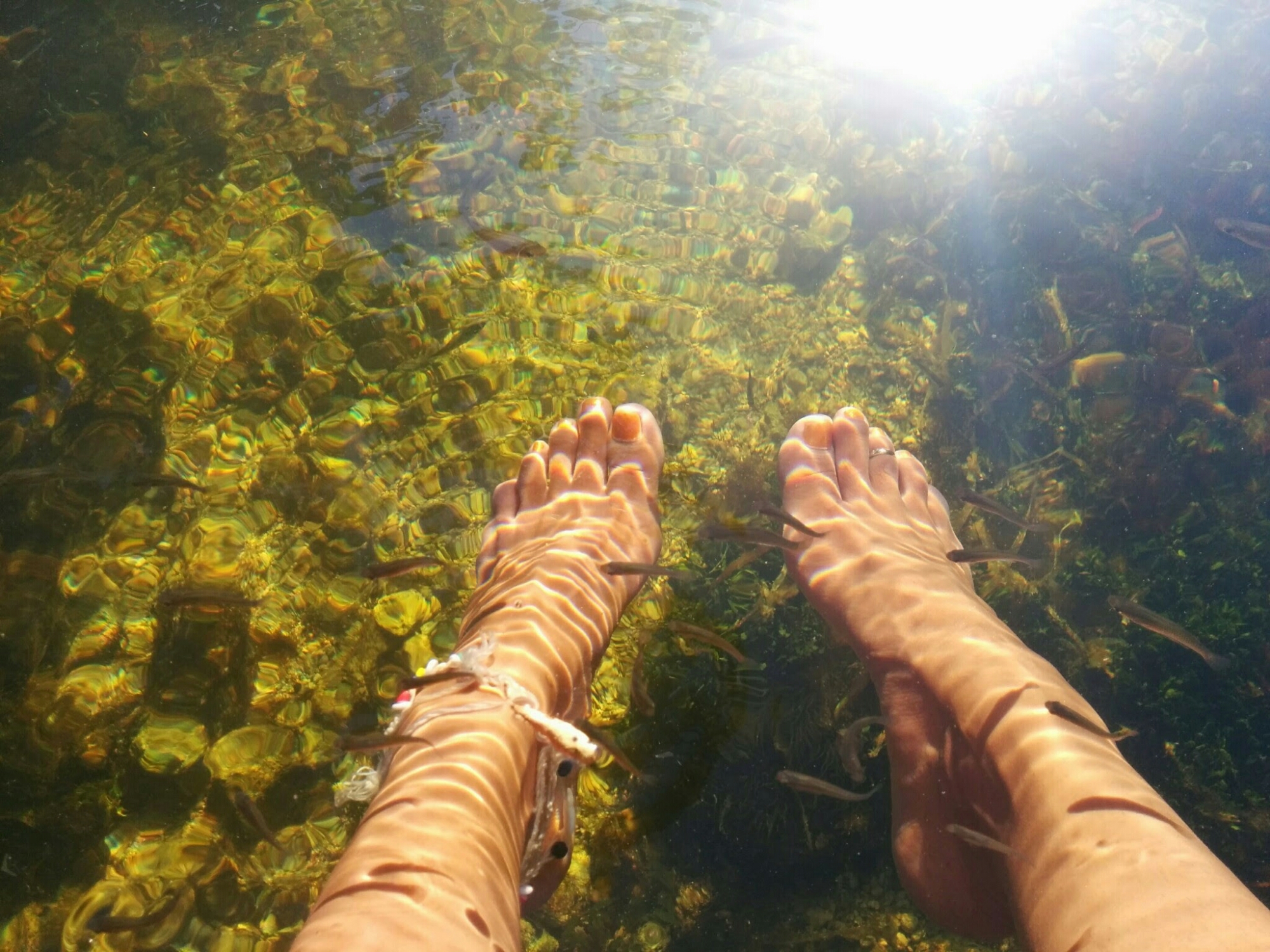 7. A must try. Better than sex. *Hint – It's a destination…. or is it?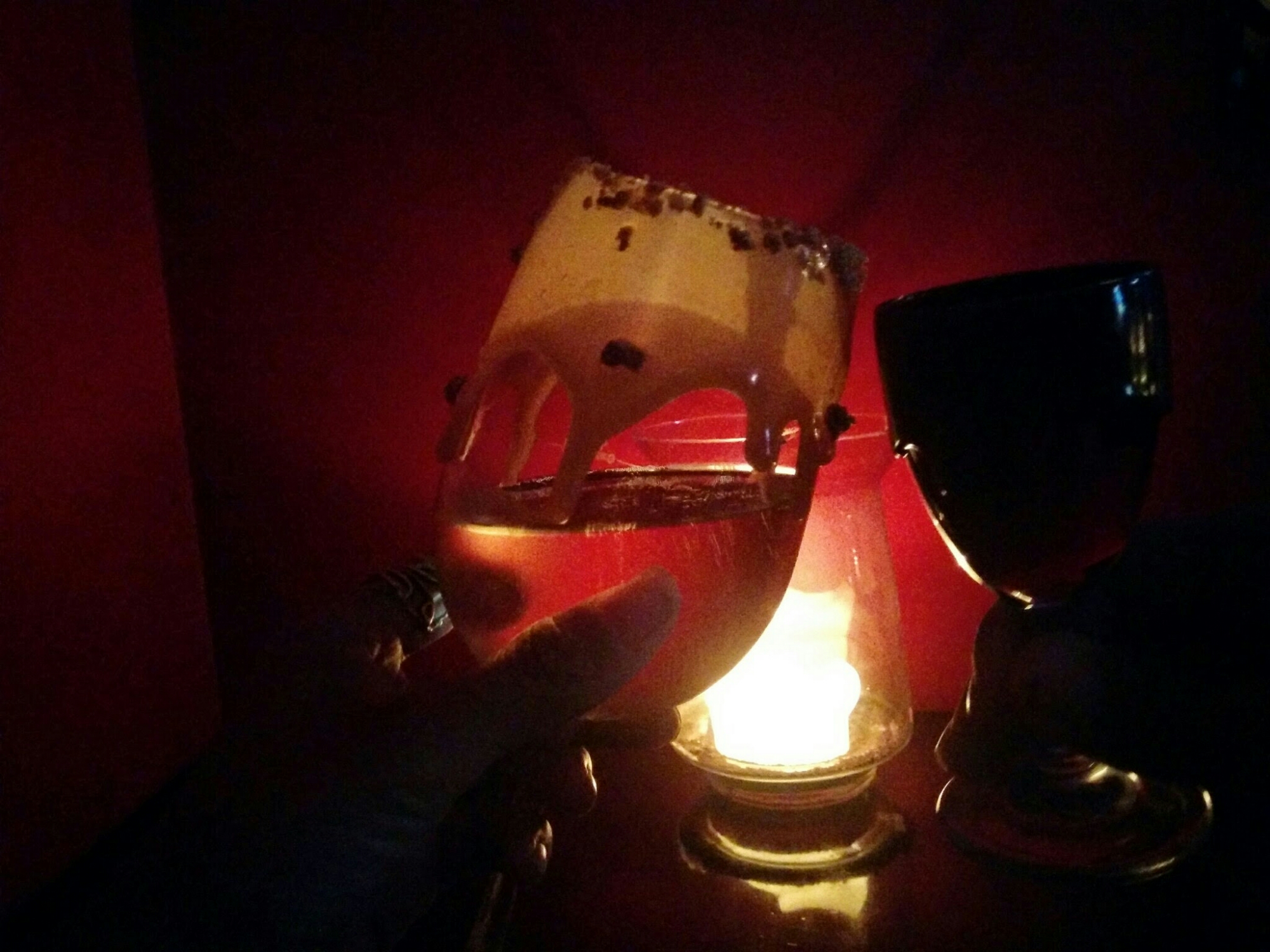 8. And of course a must try is the Key Lime pie! Were still not sure which one or place is best so what I would recommend is to try them all
Disclaimer-  These are just a few treasures we found, maybe not the best, maybe not your thing, but it's guaranteed to be an adventure! Like any good explorer always be aware of your surroundings. If it doesn't feel right don't do, if it does do more of it!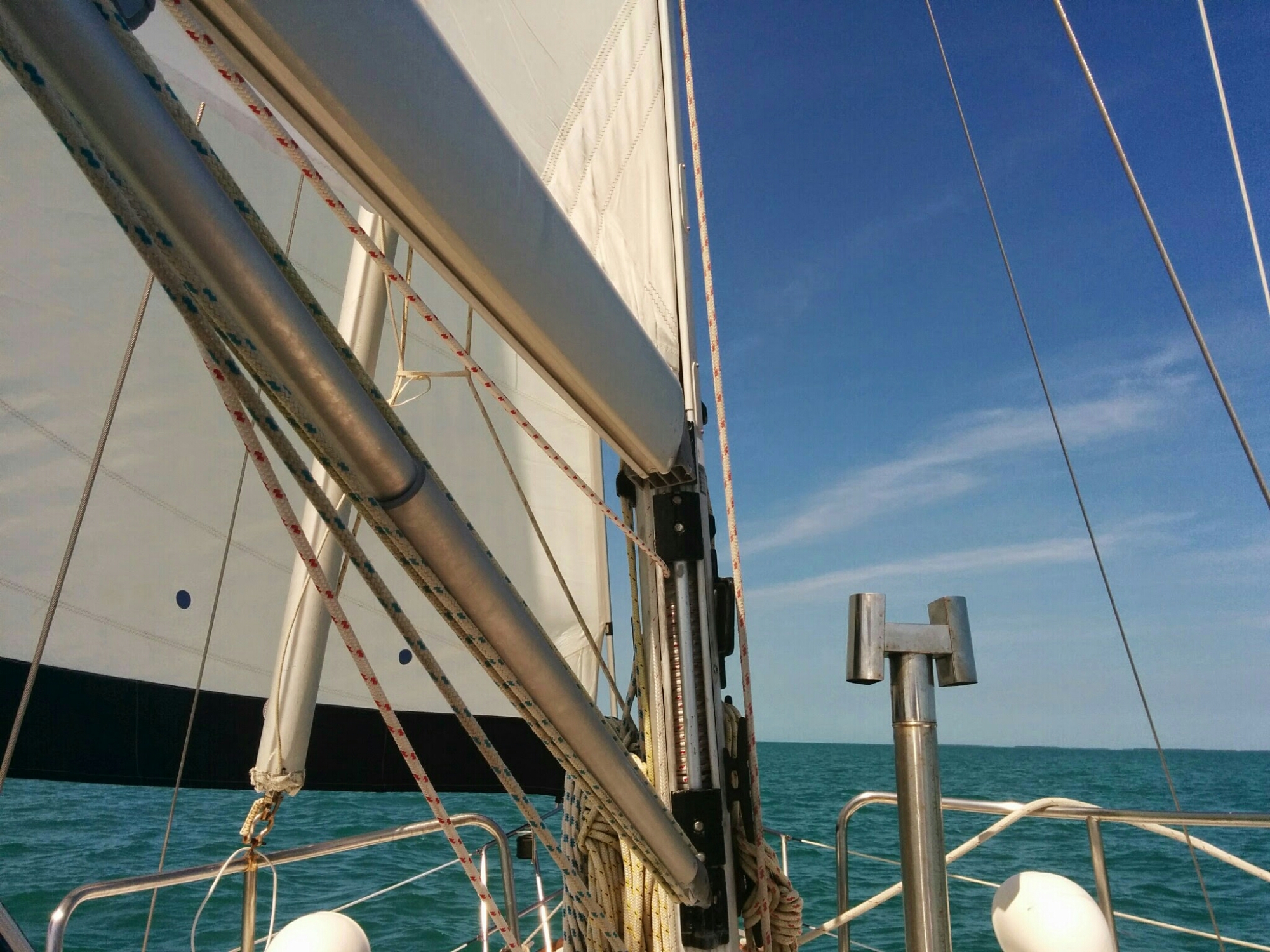 So we're gonna do more some more sailing. Next stop The Marquesas!