Thinking how far we have come and how far we have yet to go in life gives me gratitude and humbles me to the point of tears (Happy ones). We did all of this on our own. No help. Nada. Just us.
Confronting our fears and letting our dreams become a reality.  A dream that would ultimately alter our whole lives. Leaving everything familiar. Family. Friends. Colorado. Getting rid of everything we owned was the easy part. Which included our stable Technology company that was our financial backbone, our baby. It was the sole purpose we stared the company. In reality it was not fear, but more of the thought "What will the future hold for us?" that was the hard part, the big thinker. While our friends were getting married, buying houses, having kids we were discretely planning our sailing routes. Organizing the big master plan. The plan to live minimal, to survive, to really live life different. To break free of the rat race and roam free. I made a life plan and a whole list of calculations summing up our remaining funds to the penny, even up to a plan D backup. Just numbers, I quickly realized. No matter how much I wrapped my head around those numbers the future could not be calculated. Nor should numbers determine the outcome.  The best part of the future is not being able to predict it, but to go… go with the flow. Time, now, this moment is what's valuable. We can always work, what we can never get back is our youth.  The more we thought about it the more it made sense, why not? …WHY NOT NOW?


We left the United States on a course set for a Caribbean adventure for who knows how long?  We left with the best intentions to live a life free of the computer, the technology turmoils per say. We did exactly that. Only using technology for safety and robust reliable weather systems, email for family. Our goal was to be as natural as possible. We happily disconnected. Going back through our blog you will find my actual sailing journal no sugar on top, real stuff. >> After spending some time playing in the Caribbean sun with absolutely no work, sailing our little hearts out we knew we had one more obstacle to overcome. Another challenge to face. We were not retired, money does not grow on trees, nor did the company we sold provide us a lifetime of funds, we had to get back to work. This time we had to accomplish it floating on water.
When we came back to United States, we came back to nothing. No family, no work, no friends, NO CAR! Just a hopeful sailing crew about to face jungle once more…. the concrete jungle. To read more on this saga click here to catch up.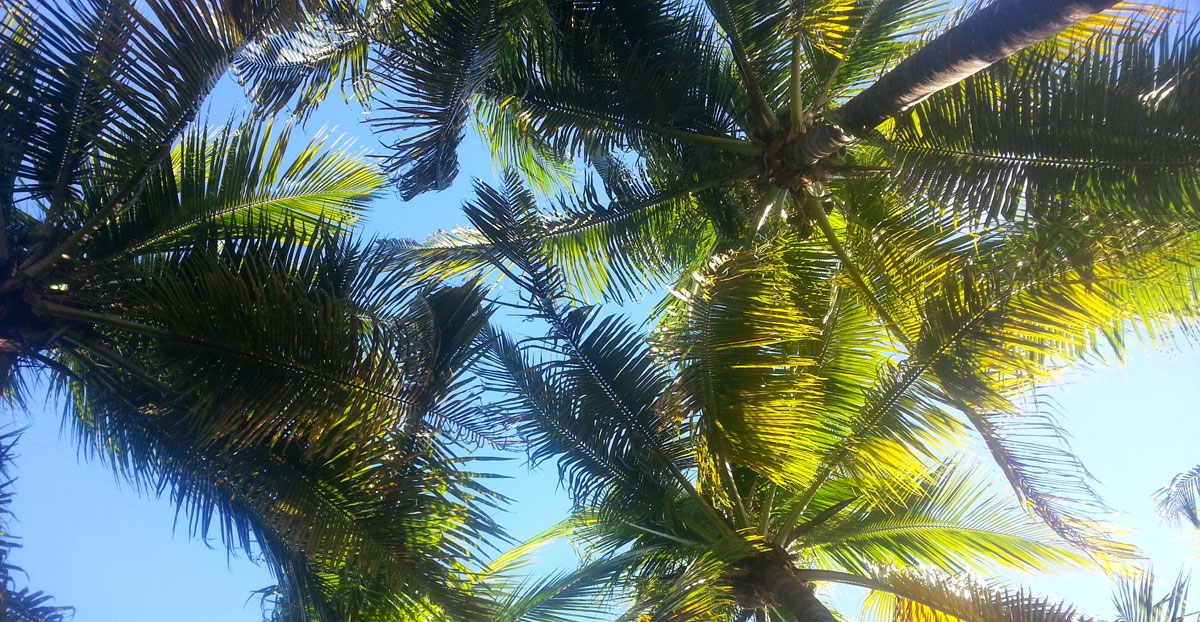 Believe. Now back in the United States where technology is king, we plugged back in. The big "W". Work rained upon us, a drive raged in us. We were ready to see how this would all pan out.  A burning desire to accomplished something where no directions were provided. A spark of perseverance was the fuel that gave us the push we needed to accomplish this on our own. There is no big secret to how we did it. We just believed we could do it and put every ounce of effort into making it work. We had to, we had no other choice but to believe this could work. Our dream, our life, everything was on the line, literately.
Now, a year later….creating funds to flow with solid incomes, life is looking pretty good!! Considering shortly after our arrival we were in a boating accident, just adding to the existing challenge we were facing, which now I have come to terms was actually a blessing in disguise. Unable to sail it forced us to concentrate on work. Work as professionals and work on our boat. Since then we were able to do some pretty cool things to our boat through the funds we were able to save. Investing in our home if you will. We work very hard as professionals but we also work very hard on our boat. Doing most of the work ourselves led us to learn a whole heck of alot  about our home, alot about ourselves as individuals. Not only did we discover we don't spend much living on a boat, but we don't need much. Thus what we spend is very minimal. Less to worry about. More freedom to live. I do have to admit shoes are my kryptonite, baaaad. But other than that I have gotten used to looking and moving on, no problem. No worries. Solely based on the fact if we don't have room for it, its not coming on this boat. Being an anti-clutter freak you just don't want to go there. This in turn it has led us to give more and that I love! Give give GIVE!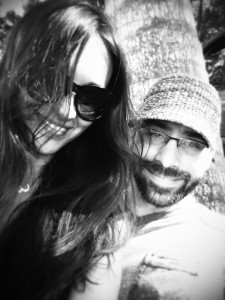 Not only did we overcome the fear, the doubt, but we did it in such a way that is justifying to the American dream. The dream to be free. To believe and achieve. Recreating ourselves and our way of living. Taking the risk to start over and to keep going despite the odds. We really did it, and we did together. To everyone else we look like normal people except we go home to a floating oasis. We walk out to our dock and see constant movement. Its very cool to think our office literally floats and everything that's important is in the cloud….far out. Fish wake us up in the morning like an alarm. Manatees blow bubbles underneath our boat vibrating the dinner table and partially interrupting our conference calls. Some of our best ideas have been created by a wave or the rain splashing on our hull. Sometimes we work in PJ's or hop off the boat well dressed to go to a networking gala. Granted we only have a few pieces we ingenuously pair up to create a professional wardrobe, but hey we make it work! We took a chance to live this life and it was worth it. Creating a mobile lifestyle all from our little sailboat. We proved to ourselves we can survive on very little, the basics. A life based solely on what makes us happy, not focusing on money anymore. Our own hours, our own course. Never taking our eyes off the goal, now a year later we can travel, work and play all in the same boat! To see through these eyes has such different meaning and perspective now. No day is ever the same. Nothing is for granted. Nothing's ever as what it seems.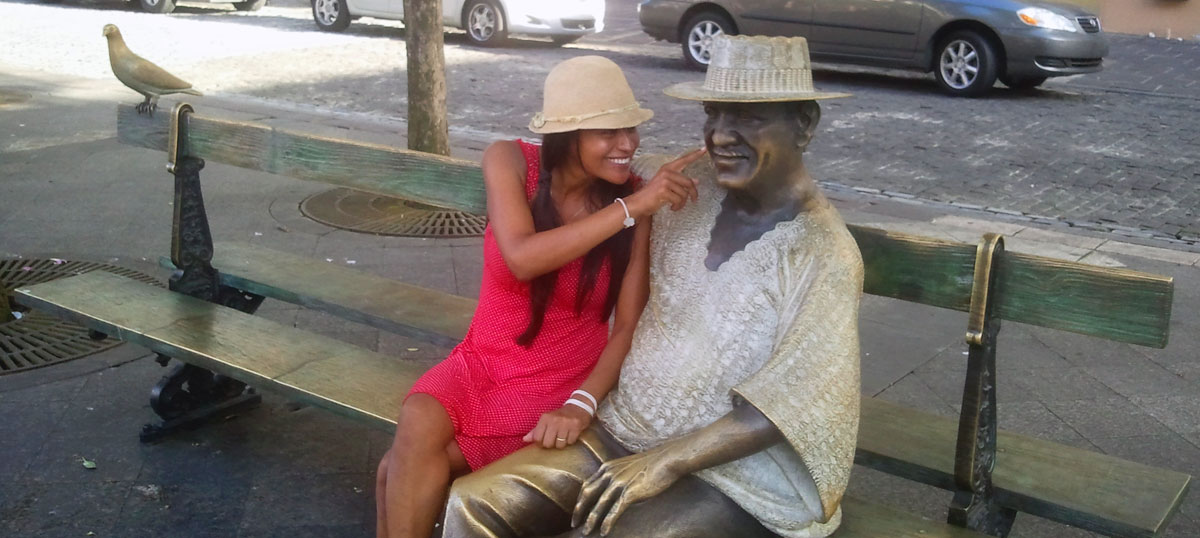 Our whole world has forever changed for the better. What the future has in store for us I'm not for certain but that's the best part! We live life to the fullest EVERYDAY. We sail pass limits and slow down to the strange. Growing with the unknown. Life is about taking chances. Believing in yourself even when it seems the whole world is against you. Believing in your dreams dispite odds. Surfing the waves never losing balance. Plans set in sand. All I know is we LOVE to sail and our vessel is going to be sea worthy again very soon!!!! When that day comes nothing will hold us back. Nothing will ever hold us back… if we BELIEVE.
Work it harder.
Make it better.
Do it faster makes us stronger.