Letting go running wild and free with the wind in my hair, I go. The dream of sailing off into the horizon. The best thing we have ever done by far. Remote islands, Caribbean waters, and white sand beaches. Sailing at our own will, good vibes and moving tides.  As desirable as it may seem I have come to learn nothing is ever perfect…but most importantly it doesn't have to be! But honestly, the one thing that has been tough is being away from family. Comes with the territory. I knowingly pursued this life with my husband knowing the downs but never realizing the effects. The effects of distance. Leaving. The word itself sounds harsh and dry. When you say that word it usually is going to turn a head or two, like a magnet to the word. A millisecond thought you might never see that person again. In our life it seems like we are always going, moving, leaving. Leaving family and friends far behind. In theory who is leaving whom? We go day to day thinking we will see that someone again taking it for granted. Ok next time. Sure lets plan on next week to have dinner. But what if there is no next week? What if tomorrow may never come? …..Why not take in all the good… and live like it is your last day? Here in water world, time with friends is always limited. Where leaving is never a bad thing. We understand plans can change in an instant and some paths may never cross again. Heck most times its miracle we even met! We celebrate by helping, sharing, and living in the moment. Believing in the better good. This is why this life makes sense. You learn to just go with the flow. And most importantly take nothing for granted.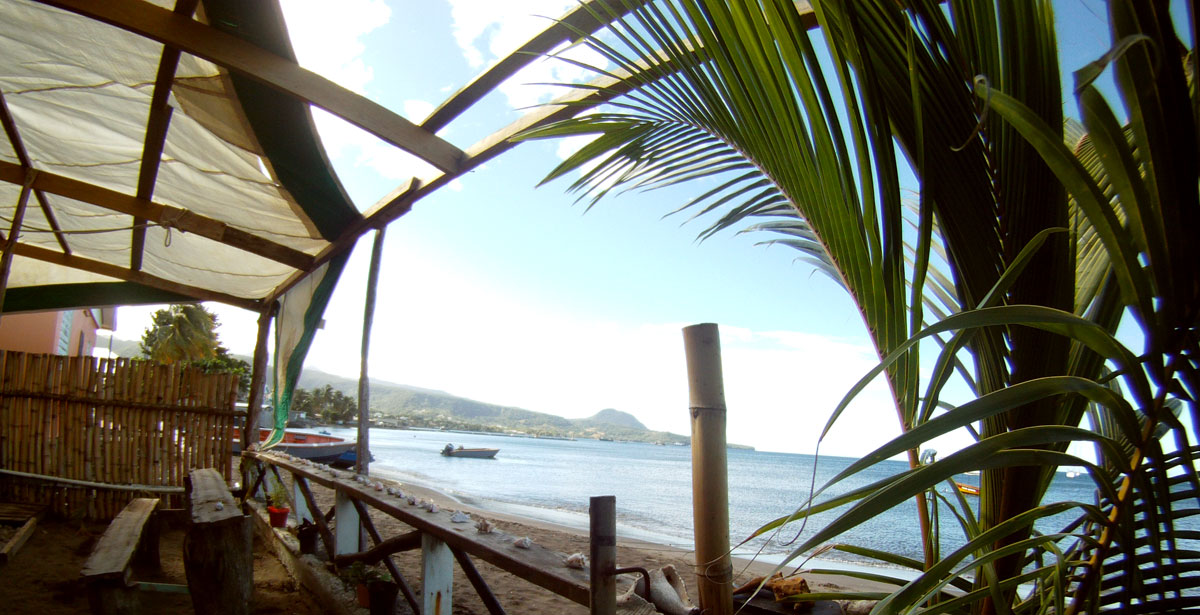 It seems like yesterday we were beginning our life aboard, floating on the ocean without a care in the world. A routine call to check in with the parents. I instantly notice my mother's voice. Not normal, something is wrong. My heart starts beating faster as I anticipate bad news of some kind that was about to present itself. Then she slowly tells me my father has not been feeling well, doctors say he has to be on dialysis. His kidneys are failing. I am crushed. I feel helpless that I can't just go and see him.  When will I ever see him again? This is when I feel the effects. Stomach churning, dizzy disbelief. On an island in the Bahamas, no planes, no people, closest major island days away so far away. Phoenix, Arizona southwestern part of the United States, the distance seemed like an eternity. That day my dream introduced me to my reality. As I processed the information rather than thinking about the negatives I submerged myself in all the good. Good memories. Missing family should not sadden me but be the one thing to give me the strength to keep me going. Memories. Never wasting time, words, or feelings. People deal with things differently, this is my route. Swimming helps too.  Then like opening a file cabinet I started to scan through memories. Growing up my father encouraged me to confront my fears. From spiders to bullies I relished in the thought I can be just as tough….as my two older brothers….that are 7 years older than me…and are both black belts in karate. Eesh. All kidding aside he always made me believe anything was possible. Dreams were attainable. No boundaries in gender. Women make excellent construction workers even better engineers. He made me feel like one of the guys. I practically grew up in the buildings as he built them.  My father had a great influence, he also had a great outlook on life always joking around making people smile. Never a dull moment. As I registered the news and took it all in, all the nice memories growing up. That day I ate all the chocolate on the boat. Taking in all the good. That's what he would have wanted, minus the chocolate.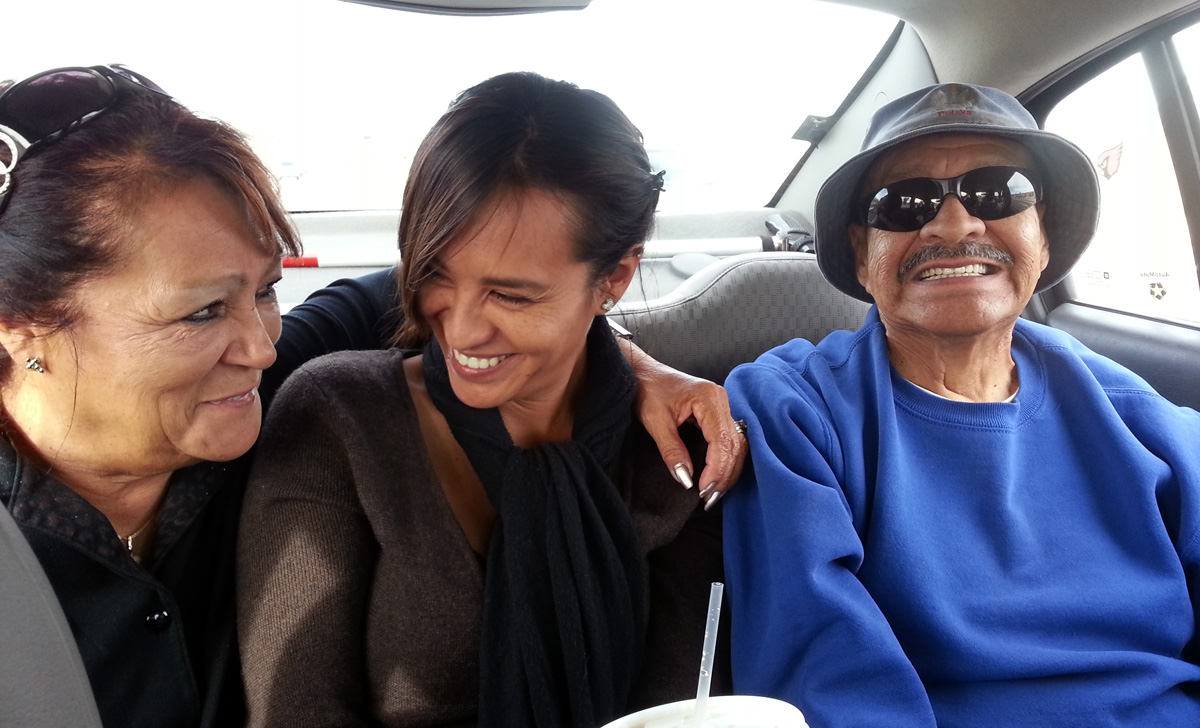 Now grabbing the most recent memory, the most important one, our last encounter. Very clearly I remember the last thing my father told me. When your out there take it all it, think of all the good things and never forget to listen to your heart. Then he hugged his little girl for the last time and let her go. He let her go never knowing if he would ever see her again, never showing any signs of sadness. But more of a see you later. I will remember those words, that hug for a lifetime. As time went on I learned those words meant more to me with each year that passed. Three years now, hope was running thin. My father was on dialysis 3 times a week. On a list to receive a kidney transplant with no way of knowing how much longer it will be. We were sailing constantly and at times unavailable for days. Never really knowing how long he will have to endure dialysis hell I hoped that one day soon good news would surface. We planned a trip to go see family, first stop would be New Mexico to see our little brother graduate, the same day was my birthday. A time for celebrations we would squeeze in as much time with as much family as possible. Then onto Arizona to see my family, then back home to our sailboat in Miami. That was the plan anyways.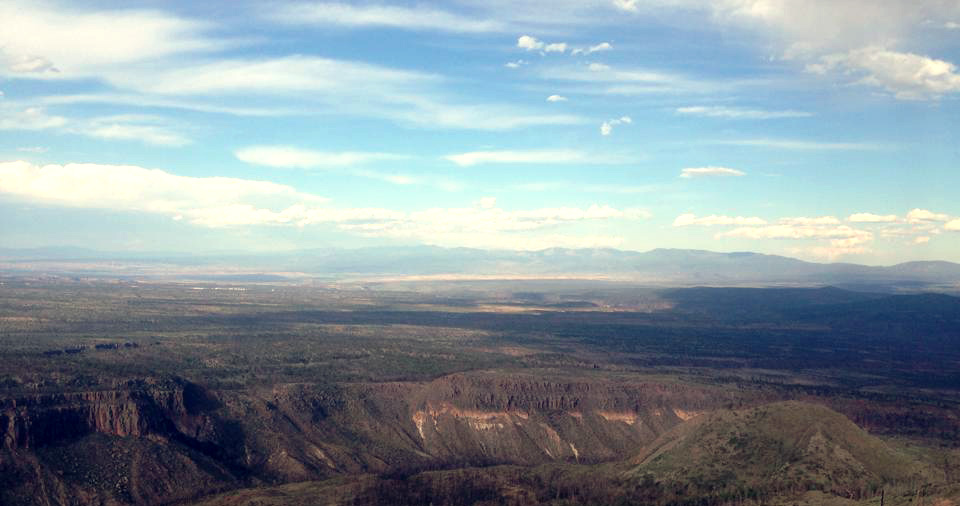 Los Alamos, NM. 5.31.2014 Lots of happy events the day was filled with celebrations. A huge gathering of family and friends. We take in every moment and take in all the smiles. Tell a couple of sea stories realizing there is no ocean around, nowhere, not even close.  I find myself gravitating to water. Feeling the wind deciding how my sails would be set if I was on the ocean. Looking at the moon thinking of all the people sailing right now.  The sun guiding me on direction never to lose sight of which direction the closest ocean is. As we are hanging out drifting off into water world, my father in law comes rushing up to me with a phone in one hand and a sangria in the other. He is out of breath from running and now hunching over. I laugh because during the whole process he never spilled a drop of his sangria. He is awesome. Hardly understandable but so adorable. "Your parents called?" My husband translates. Our phone didn't have reception in Los Alamos so I thought they were calling to wish me a happy birthday.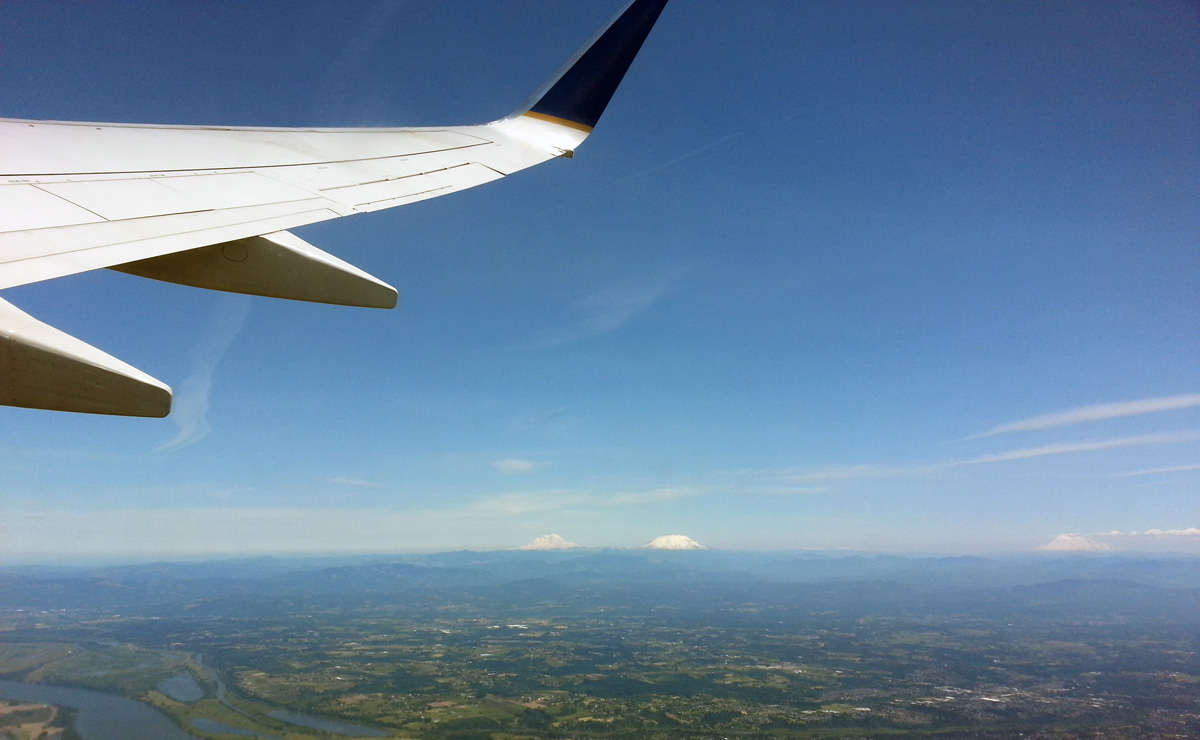 I return the call and my mother is crying…."Whats going on?" I quietly say. My heart is beating so fast. So confused and caught off guard I listen. She responds, "They found a match. They found a kidney for your father! We called to tell you we are on our way to Oregon and Happy Birthday!" What? Wow. I could find no better word than wow. I kept repeating it as if I knew no other. I can imagine any other day, but today? Wow.  Epic birthday wish come true. Next day I zip up our duffel bag and we divert our flight and adjust course instead of New Mexico to Phoenix, its New Mexico to Oregon. We arrive just in time to see him out of surgery. And he looks good. He instantly starts with joke and I have a good feeling about this.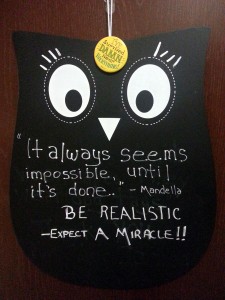 Knowing it's still a long road ahead. Next day after surgery he is walking. 4 days after surgery he is released from the hospital.Our last night we made a nice BBQ for my parents where we sat at a table and ate like a normal family. In a place that was temporary and unfamiliar, but for that moment it was ours. No phones. No TV. Just us. Realizing the time has to come when we have to leave, back to our boat life. As we give our hugs goodbye I take in the feeling. Storing it away in my mental file cabinet. Appreciating the miracle of life and its delicacy.  The effects of being away were once something I could not understand or ever wanted to get used to. The idea of not having much really gives realization that I don't need much. It made me capture all the moments I can hold onto. This is what's important. See and feel life all around me. Believing in good and focusing on the positive.
What matters most is that connection to one another. Everything else is just stuff.
The past week has been a total mind trip of events and evolution. . Being on land for 9 days I'm not sure I will ever feel comfortable taking a long shower again. Like a warp between two worlds. A realization how surreal this life is. Taking the good with the bad mixing in some positivity then adding a sprinkle of hope.  A recipe for good things sure to come. Always following my heart and knowing I have a special place where I keep all those memories. With Fathers day around the corner, I am happy to have been by father's side for his recovery and very fortunate to have this guy in our lives that much longer. Even though we cant see each other I hold the best memories close to my heart. A special person in my life that helped me pursue my dreams. A guy who is a fighter but a gentle soul that loves to make people laugh at any given moment.  Same guy who tucked me in at night wishing me sweet dreams only to scare me awake in the morning like a Sargent. A sporadic dancer when no one is looking, even when hes not so cool, he dances. Never knowing whats going to come out from behind that smile. This is my very own slightly crazy father. Thank you for everything, all the good. This ones for you