As I get ready to decorate our diesel stove and add merry touches to the boat that are secure to heeling at a 30 degree angle. (Wishful thinking :)) I think about family, friends and life. This will be our second Christmas on the boat in tropical 80 degree weather.
Here is a video of last year…to warm you up. Admiralty Bay, Bequia

The Bitter Sweet.
Sure its sweet, actually pretty darn sweet. Sailing to nearby islands, a year round tan, fresh seafood, warm sun, amazing sunsets, tropical weather. One cant complain.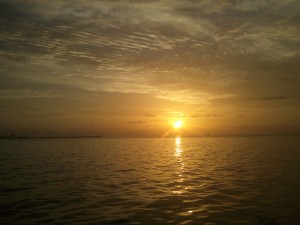 We love living on a boat! This Christmas we will be on the ocean anchored out somewhere, undoubtedly with a gorgeous view. But around this time of year I cant help to feel there is something missing. The bitter part. Far away from all the familiar faces we are used to seeing this time of year. We reminisce. To be here with that distance between us we can feel the love oceans away. Though we don't see each other, we are connected. This connection deep inside is what I hold onto. Cherish. Remembering the good times….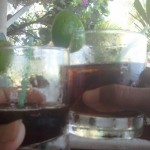 And snow. What is that? I can honestly say the only thing remotely close to a cold substance we have experienced the past 2 years has been ice in our rum and cokes….and it melts fast. I think we will freeze on the spot if we tried conquering the snow filled caps of Colorado again. Yet it is still apart of us. Away from the trees and mountains that tell you what season it is, we almost skipped a couple of holidays due to the warm weather. We miss, but appreciate the fun times and lessons learned. As we moved on to other adrenaline seeking activities the Colorado terrain will always be a comparison to our adventurous insanity. We love you Colorado.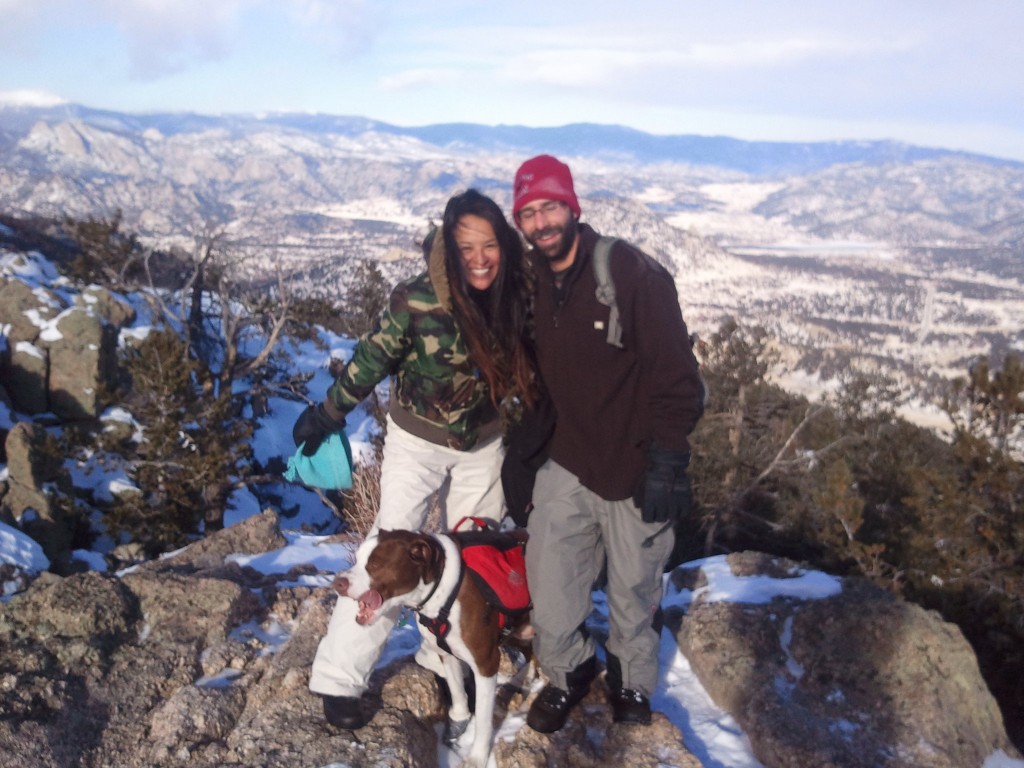 We knowingly pursued this life with the fact, the one downside is, we will be away from family and friends. Dealing with this was never an issue but more like the part we had to accept in order to have this life. As time passed came a stronger positive outlook. Sure we always cherished spending time with our family before. But now, its different. The value. Time.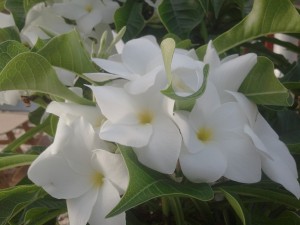 Life is short. Precious. When they come visit or vice versa we made the most of our time together. Like its the last. Because in some cases it has been. Since we have been away we had 2 close family members pass away. Peace be with them. But what I remember most and what will always stand out is the last time we ever saw them. Smiles and excitement on their faces to hear our sea stories. Making sure to emphasize the dangerous parts and close calls, turning smiles into thrilled grins. Subconsciously we knew, they knew this could be the last time. I understand living an adventurous life ups the ante. But then again having said that in reality anything can happen even if you don't put yourself on the forefront of danger. So therefore we should all celebrate life. Breathe deep, feel deeper, connect with nature, respect your elders, appreciate your friends and most of all love with all your heart. Appreciating the now. The best way to live in my book. Not only does life take you on unexpected turns but we have to realize we are only here for a short time. Celebrate as much as possible.
This holiday season I would like to express our deepest appreciation. To all our family and friends who supported us through the years, and love us so much they are willing to let us go and live our life the way we want… even if it is far away…and on a sailboat. We thank you. We love you. And we appreciate you so much! As we celebrate another holiday season on the big blue we are thinking of all our family and friends. Sending HUGE hugs (cause you know we are huggers) and warm vibes! We hold you close to our hearts, Always.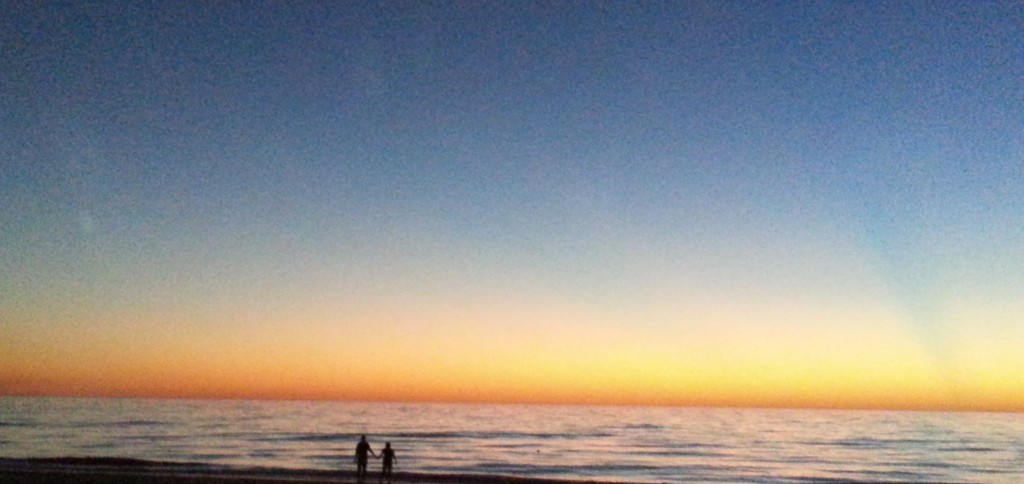 If you have the chance to spend it with family and friends celebrate each other. Life. Hold the ones close to you a little tighter. For no day is ever the same and once the moment has passed you have to be happy with the time given to you. Take nothing for granted. Be happy. Celebrate Life.
With Love, SeaUs