Thanksgiving thank you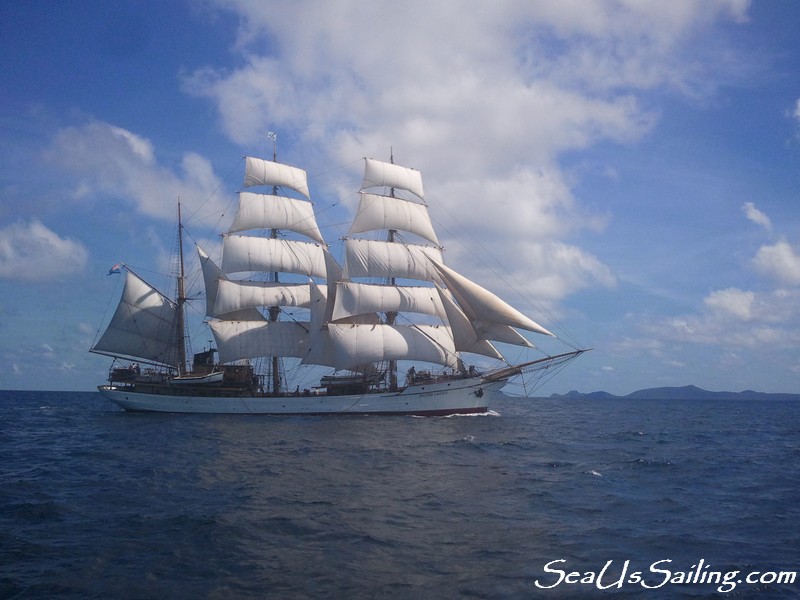 As the sun rises and the trade winds fill our sails this Thanksgiving, we are thankful and blessed to have wonderful family and friends in our lives.
And we are also thankful for the blackfin tuna caught on our sail to Carricou…that was a great surprise! Sushi for lunch and a fish feast for Thanksgiving dinner, THANK U! Happy Thanksgiving from the big blue!
* Nice to see this old sailing vessel too! Sure got that Thanksgiving vibe flowing…