Tour of Grenada with a little bit of New Mexico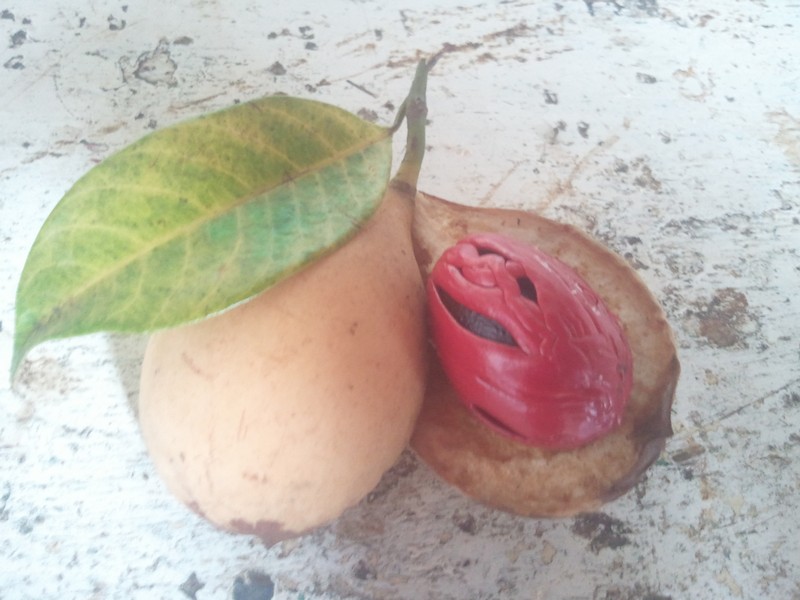 Family flew in from New Mexico to visit! We celebrate life together…. In one day we did a wonderful land tour of the whole island, no time to spare! We picked all our favorite places to explore and this is what the adventure entailed….
Waterfall stop for a quick dip
Spice stop where we got schooled on the many spices of Grenada
Got to hang out with the Mona monkeys in the Grand Etang Forest Reserve (…more like the monkeys got to hang out with us! :))
Cocoa Factory tour
Rivers Rum tour
Grenada Chocolate Company ( The BEST CHOCOLATE IN THE WORLD!)
Then a race down an abandoned airstrip where our tour guide put the pedal to the metal and peeled out, awesome. Our bus was hauling!
To end the tour, we had a beautiful scenic coastline drive back to our boat as Cutty (our tour guide) filled our rum buzzed chocolate coma happy heads with more invaluable information on vegetation and history of Grenada. Wow this guy had extensive knowledge about the island that was quite impressive! Thanks to him we can now spot food and spices everywhere! And like icing on a cake, Mother nature herself decided to add a little something special. As we go to the dock to load the crew on the dinghy, a beautiful rainbow greets us filled with brilliantly bright hues of happiness. All smiles.