Its crazy to think how many places we have been in such a short amount of time here is the list thus far. Let the celebrations continue!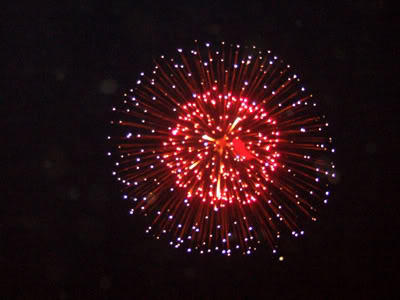 Easter in Nassau, Bahamas.
Cinco De Mayo in Highborne Cay.
Our Wedding anniversary in South Caicos.
Mothers day and in Luperon, Dominican Republic.
Gay Pride Day in Boqueron, Puerto Rico.
Fathers day in Culebra, Spanish Virgin Islands.
4th of July in Peter Island, BVI.
Territory Day in Road Harbour,Tortola.
Bastille's Day in Marigot, St. Martin.
Celebrate.
Traveling by wind and sea… As days and months go by we sail through the day and night. Celebrating, Living life,  Greeted by the sun and kissed by the rain. Everyday is an adventure. Learning, discovering culture and nature. Sail away. Our journey through life together.