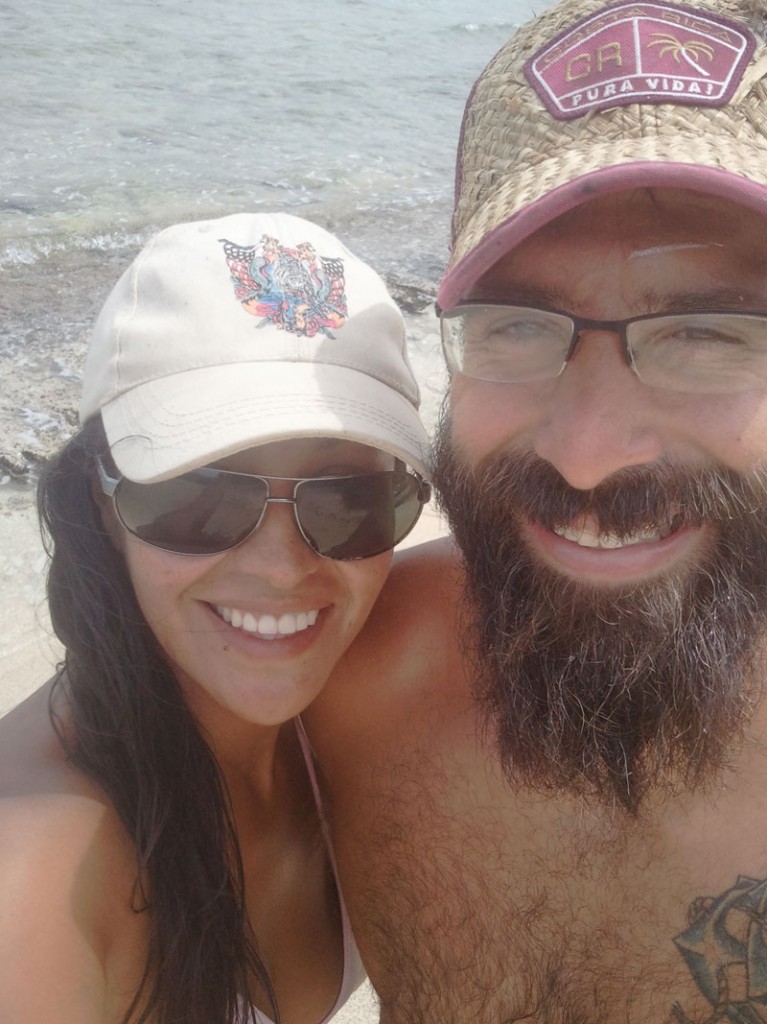 One of our favorite places~
I take my phone very carefully to take a few pictures as its our only phone left. So here is a glimpse if beautiful Culebra!
Snorkeling is fabulous here, lots of friendly turtles, nice beaches, people are super nice and lots of English speaking folks.