Be strong.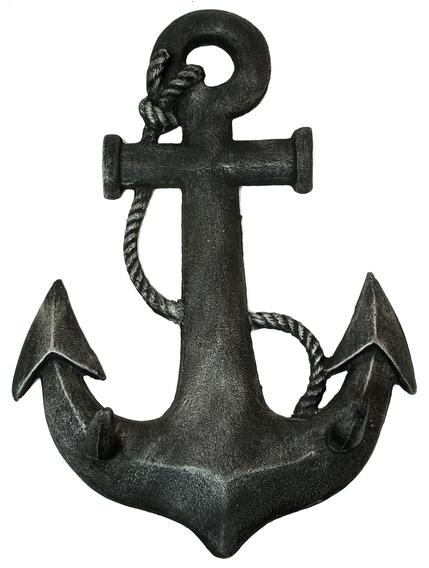 The captain has taken a turn for the worse…
I am seriously worried for his health and over all life. He can barely move and can eat anything. To eat it hurts him more. I dont know how to help him anymore. I feel so alone and I have no one to talk to. I cant make him better, he desperately needs a doctor. Help seems so far away. We dont want to worry family, so no calls to them. This bites. After researching online ( thank goodness there is free wifi in the bay) it could be his appendix and it could possibly rupture! We are faced with a potential fatal illness. Insurance, covered. But what happens when your on a island where there is no hospital? One thing that crossed my mind is that we never researched hospitals for our travels. I thought to myself this is something we should have done or at least thought about before hand since we knew our route. Not only is it smart to do, but a good safety precaution, just in case. You just never know. Preparation is key to survival. VHF is always helpful. But what if you don't speak the language? Or what if help cant get to you fast enough? Its good to know where and how you can get to the closest hospital. Lesson learned.
I put on my strong face. Find a hospital in Tortola just across the way from where we are at in Peter Island. Another obstacle is Tortola does not allow dogs, so I will have to stay on the boat with Beau. This is hard to accept that I cannot be there with him so we go over how we will communicate by VHF through a handheld he will be taking with him. A lot going on in my head but the most difficult part was inside I could feel his pain…Be strong for him. I keep thinking… don't show fear, be strong, positive. Tomorrow we set sail to Tortola. It will all be ok. I look forward to the sun coming up and getting him the help he needs. That night seemed to be the longest night ever…
Next day.
Its early and I am ready to go. It wont be fast, but we will get there. I prepare to maneuver the boat solo to get him to a hospital in Road Harbour.  An island I know I can get us to safely and anchor close to the hospital.  I go over the steps I will take to accomplish this solo, mentally preparing for anything. I have a great teacher. Ready to pick up anchor I make him feel as comfortable as possible as every move is painful for him. Quietly I pick up anchor and steer out of the bay. As he tries to move to he is unbearable pain now. I never seen him cry before. To see tears rolling down his face and to hear the sounds getting louder from his pain sends chills down my spine….
He makes it safely to the hospital. Now I wait like a sitting duck. A worried one.