Bon Voyage 1.2 Miami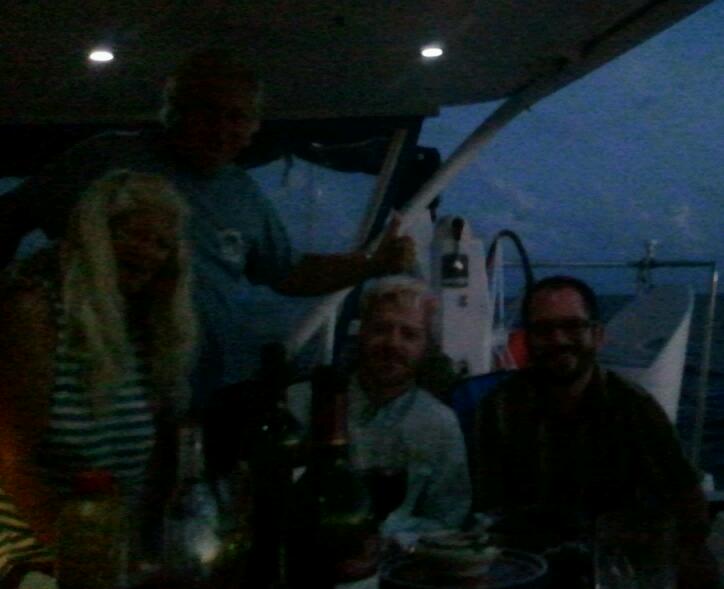 I just finished packing the groceries and unloading laundry, Tomorrow we start making our way down the bay to set ourselves up to make the gulf stream crossing! We squeezed in time for our new friends, Larry and Karen, later Curtis and his brother would join us and bring more wine! They were so nice to have us over for drinks and apps, and they so wanted to wish us off well. I love celebrating with friends, you dont have to know someone forever to have a connection.
Just a love for life. An appreciation of the time we have NOW.  Its simple, appreciating each other as human beings and being apart of our lives, even if its for a short time frame. We celebrate!