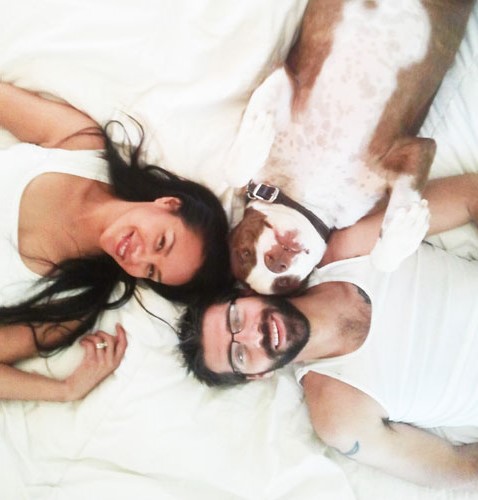 While its snowing? Sure!?!! Blizzard conditions?. Nooooooooo

Out of breath, with a huge smile. A guy huffing and puffing makes his way up our driveway and says..
  I'm not sure if I'm the one who is crazy for coming to a garage sale in a blizzard…. or YOU for having one!  
And that pretty much sums up the event. Whew! I cant tell you how I really did it but all I know is I just kept going forward. And I never been so tired in my life! Its was crazy but, Woooo hoo was it a success! Everything little thing gone. And nothing went to waste. I had an angel stop by at the end of the day and I gave her everything that was left. She had a mission to give all these things to others in need. Amazing, how things just work out. AMAZING!